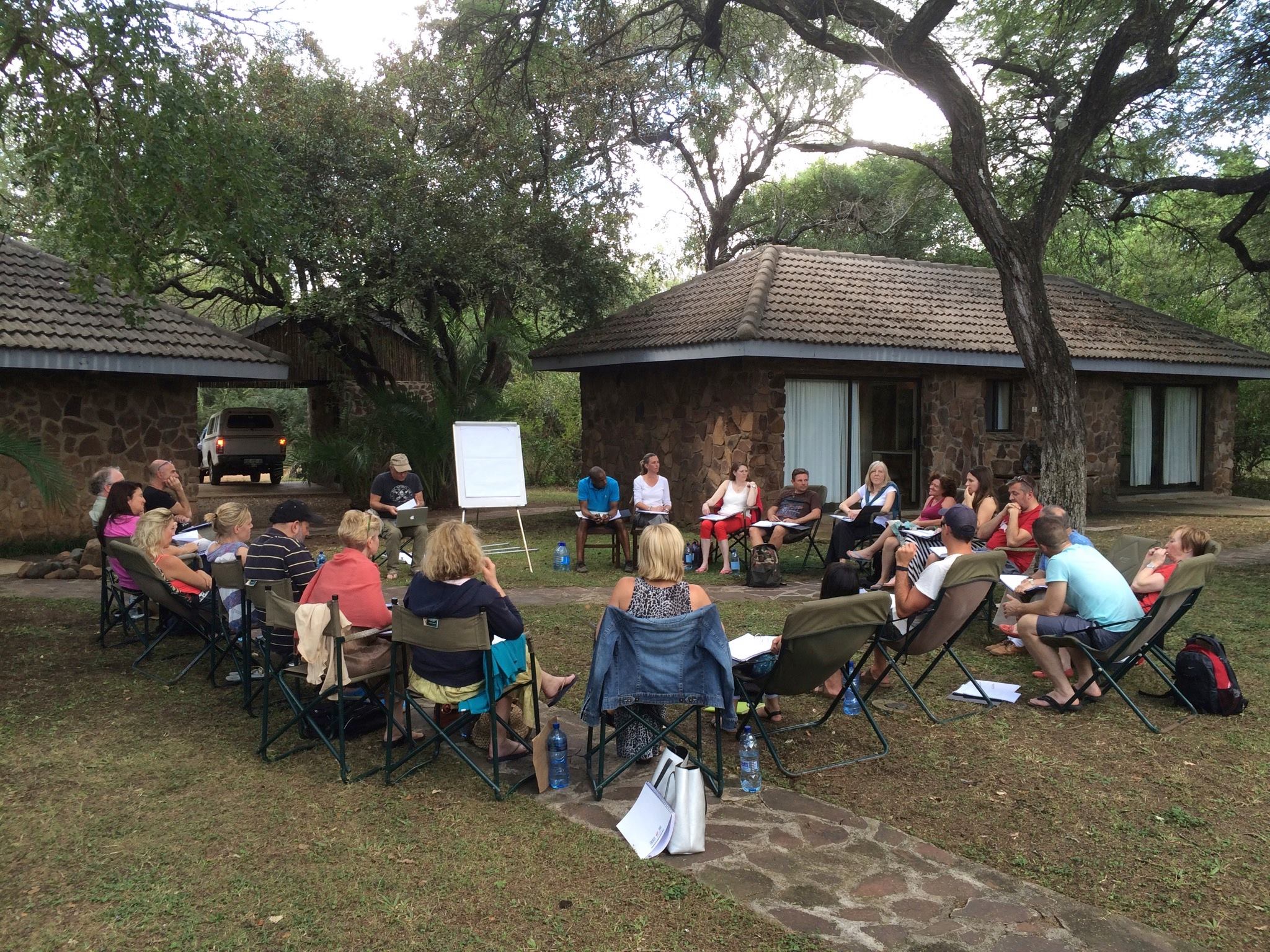 Creative Warrior

4 Day Advanced Training
Creative Warrior is a 4 day immersion in the science of the determinants of success and failure, as well as being a forum for instruction in the basics of transformational facilitation and coaching.
This training reveals structure as the true determinant of whatever outcomes we experience in life, and teaches participants not only how to identify the structures underlying what isn't working in their lives, but how they can approach whatever they are creating in their lives in a way that will tend to guarantee success. And express their potential more fully!
Training Themes include:
The Structural Dynamics of Creating.
Transformational Structure for Inspired Presentations.
Creating Reality from Wholeness vs Separation.
The Structures underlying Functional and Dysfunctional Relationships.
Modes of Relating and Managing Energy in Relationships.
Resolving Conflict with Integrity.
Mechanics of Empowered Creating.
Higher Vision.
Creating Flow with Inspired Choices.
Creative Warrior is available to anyone who has already completed Create Your Destiny.
If you qualify and wish to attend please contact Helpdesk at support@naturalsuccess.io.