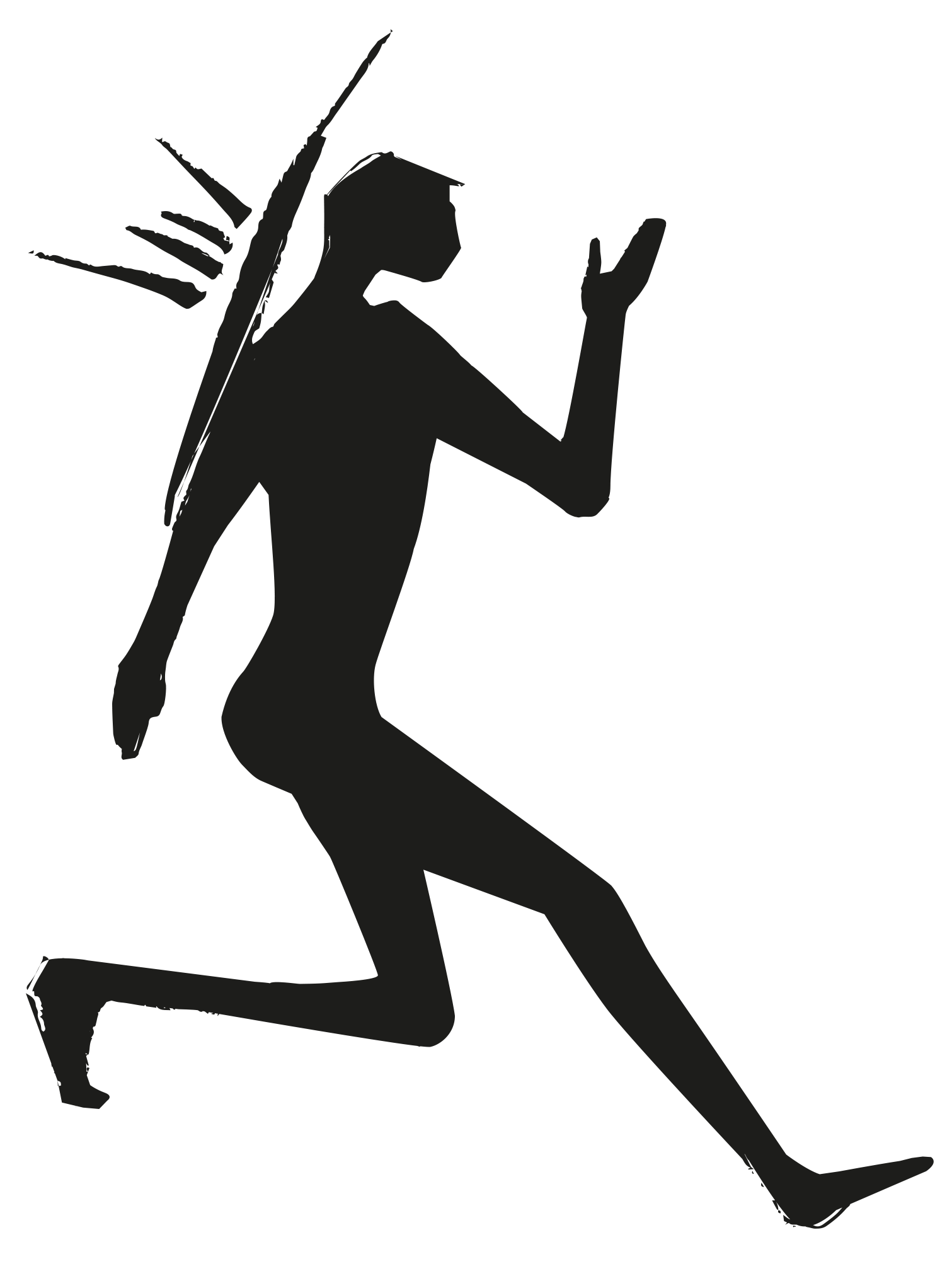 Natural Success Trainings and Membership
Payment Policy and Course Transfer Policy
Refund Policy
We understand that things can come up, therefore if you do wish to cancel, we offer a 7 day refund policy from the date of enrolment and course purchase. 
Strictly no refunds after 7 days.
If the course is cancelled by Natural Success, you are entitled to a full refund.
Our refund policy still applies for courses held in person.
Course Transfers
We can look at the possibility of transferring onto another Natural Success course (space permitting) where the course is of equal or lesser value.
You must notify us 10 working days before the course commencement date if you require a transfer via the Helpdesk.
This option can only be used once per course booking. 
Recurring Payments & Subscriptions
If have registered for an advanced course with one of our monthly payment options, we will automation process each months' payment on the same date of the month as your first billing date.
Creators Academy & Creators Academy Advanced Refund and Cancellation Policy
We offer you a 14 day refund period if you decide to cancel your membership. After this period passes refunds are not available.
If you decide to cancel your membership after 14 days from the day of the purchase, we will process your cancellation for the following month/year and cancel all future payments.
Refunds or cancellations need to be requested via sending an email to our helpdesk, on support@naturalsuccess.io. Please use the email associated with your purchase with the headline "membership – refund/cancellation requested."
Please allow for 1-3 business days to get back to you.
Your refund will be reinstated in your account within 7-14 days. Please note that some banks may take longer.
Products, services or any other offerings on the membership site are subject to change. If an offering is adjusted, removed, or added, this does not entitle you to a refund if the 14 day refund period has already passed.