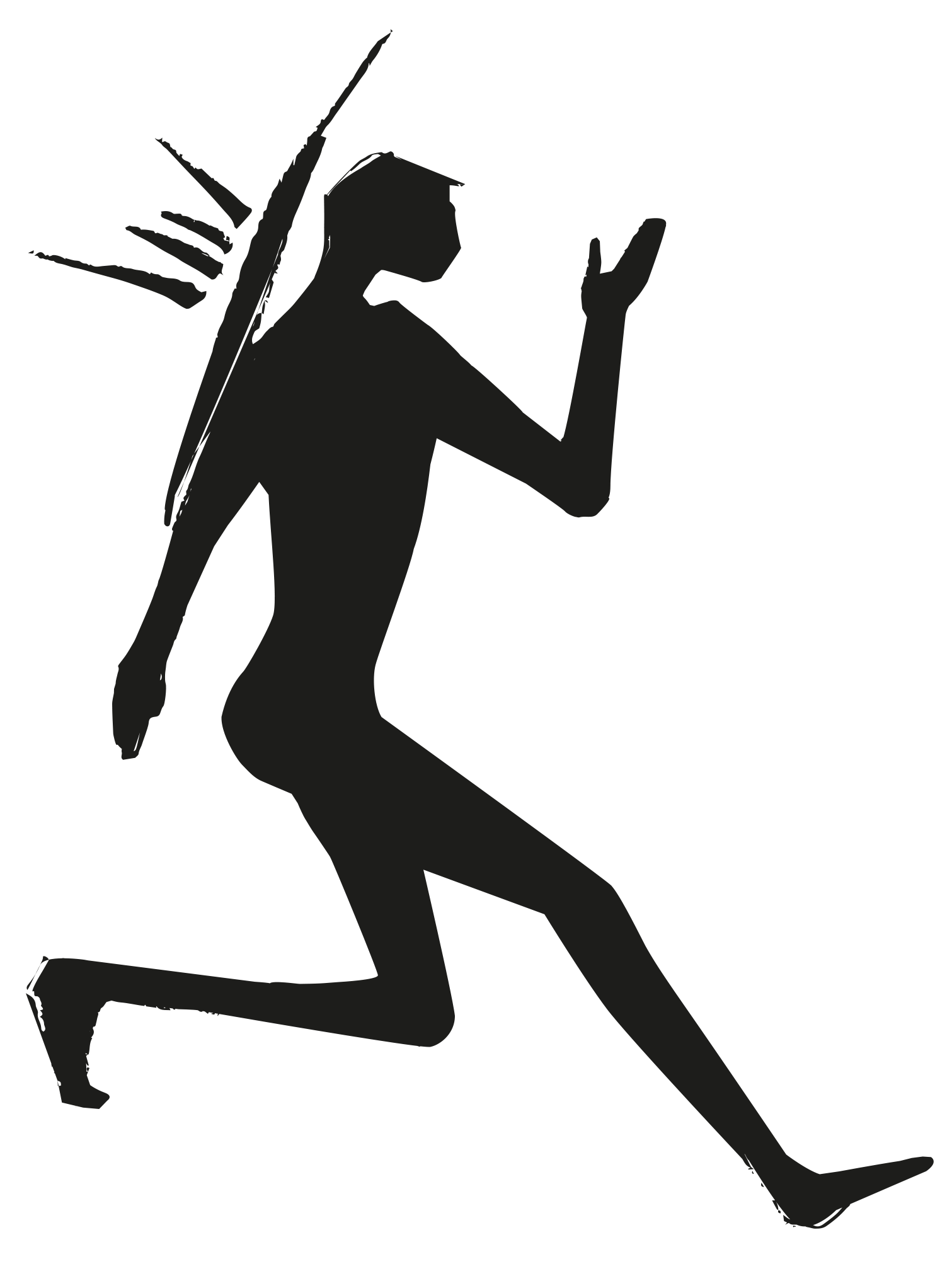 Natural Success Trainings, Membership, Coaching:
Payment, Course Transfer, Refund, and Cancellation Policies
At Natural Success, we strive to provide excellent service and support to our valued members and participants. To ensure clarity and transparency, we have established the following policies regarding payments, course transfers, refunds, and cancellations:
Refund Policy
We understand that unexpected circumstances can arise, whether you are enrolled in our training programs or receiving coaching services. Therefore, we offer a 7-day refund policy starting from the date of course or coaching package purchase. After this initial 7-day period, refunds will NOT be issued.
In the event that a refund is initiated and approved, the refund amount will be calculated after deducting any applicable collection and transfer fees. These deductions are made to cover the costs associated with payment processing and administrative services. Natural Success will ensure that the refunded amount is accurate, taking these deductions into account, and will process the refund accordingly. We are committed to transparency in our refund processes and will provide you with a clear breakdown of any deductions made from the refund amount.
In the event that Natural Success cancels a course or coaching membership, you will be entitled to a full refund.
Please note that our refund policy applies to both online courses and courses held in person. 
Course Transfers
If you wish to transfer to another Natural Success course (subject to availability) of equal or lesser value, you must notify us at least 10 working days prior to the course commencement date through our Helpdesk at support@naturalsuccess.io. Please keep in mind that this option can only be utilised once per course booking.
Recurring Payments & Subscriptions
For those who have registered for an advanced course with a monthly payment plan, subsequent monthly payments will be automatically processed on the same date as your initial billing date.
If a payment fails, we reserve the right to make further attempts on different dates until the payment is successfully processed. However, we are open to alternative arrangements if you communicate with us regarding the issue.
Please be aware that, if necessary, we may collaborate with third-party entities to recover outstanding funds.
Creators Academy & Creators Academy Advanced Refund and Cancellation Policy
If you decide to cancel your membership within 14 days of purchase, a refund will be processed. However, after this 14-day period, refunds will not be available.
In the event that you choose to cancel your membership after the 14-day period, your cancellation will be effective from the following month or year, and all future payments will be cancelled accordingly.
To request a refund or cancellation, please send an email to our Helpdesk at support@naturalsuccess.io. Please ensure that you use the email associated with your purchase and include the subject line "membership – refund/cancellation requested." Our team will respond to your inquiry within 1-3 business days.
Please allow 7-14 days for the refund to be processed and reinstated to your account. Keep in mind that the processing time may vary depending on your bank.
It's important to note that any changes, removals, or additions to the products, services, or offerings on the membership site do not entitle you to a refund if the 14-day refund period has already passed.
Natural Success Retreats
When registering for a retreat or safari, it is your responsibility to ensure that you fulfil all necessary travel requirements. We strongly recommend reviewing the entry requirements of the destination country, including visa and COVID-19 vaccine requirements, before finalising your reservation.
Refunds will not be provided if you are unable to travel due to reasons such as failure to meet entry requirements or inability to provide necessary documentation. It is crucial to thoroughly understand and comply with the travel regulations and requirements before confirming your registration.
We highly recommend obtaining travel insurance to safeguard your investment in case of unforeseen circumstances that may affect your ability to attend the retreat or safari.
If you have any questions or concerns regarding travel requirements or our payment policy, please do not hesitate to reach out to our dedicated team. We are here to assist you in making well-informed decisions and ensuring a smooth and enjoyable experience.