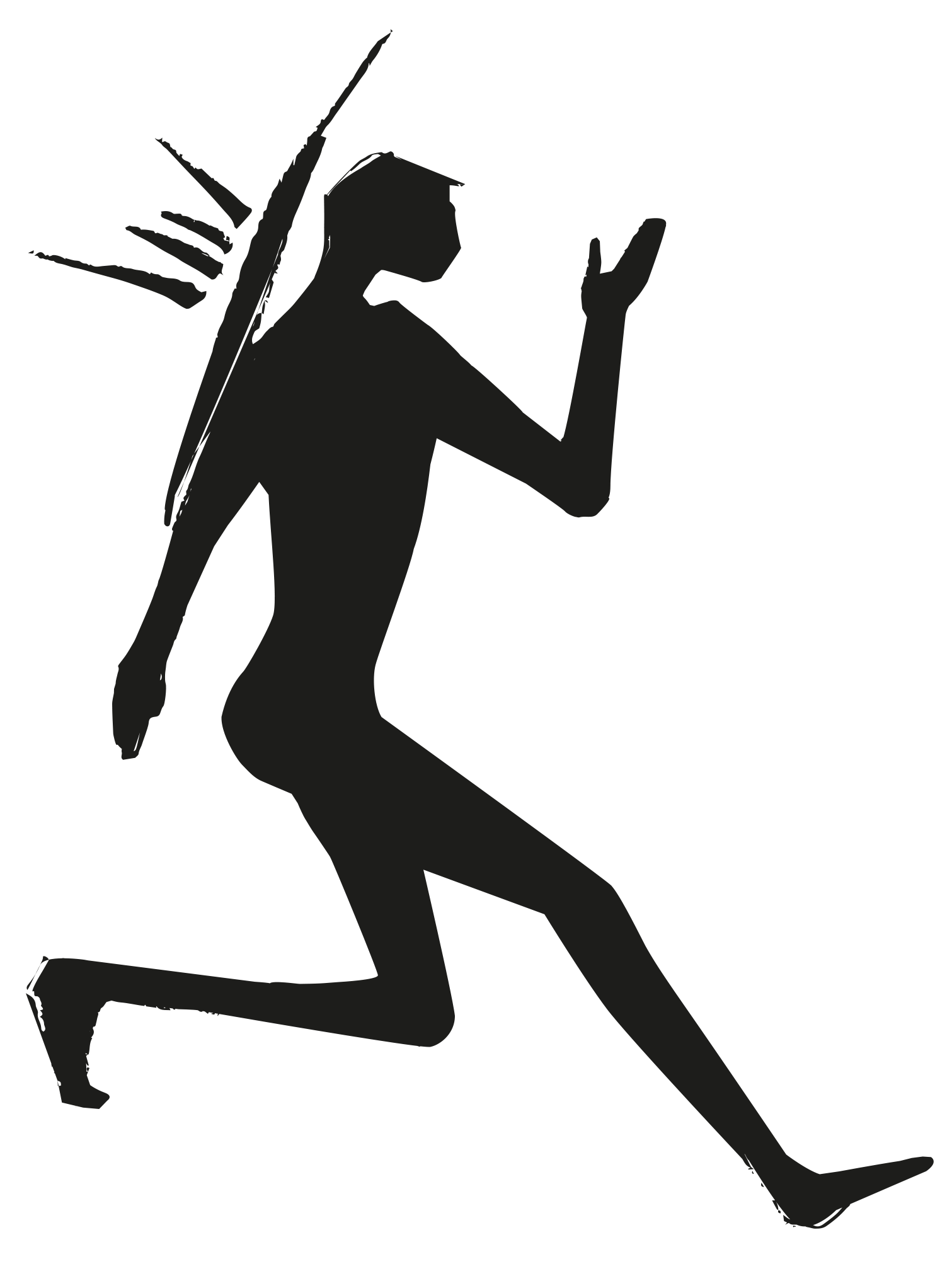 Natural Success Trainings and Membership
Payment Policy and Course Transfer Policy
Refund Policy
We understand that things can come up, therefore if you do wish to cancel, we offer a 7 day refund policy from the date of enrolment and course purchase. 
Strictly no refunds after 7 days.
 If the course is cancelled by Natural Success, you are entitled to a full refund.
Course Transfers
We can look at the possibility of transferring onto another Natural Success course (space permitting) where the course is of equal or lesser value.
You must notify us 10 working days before the course commencement date if you require a transfer via the Helpdesk.
This option can only be used once per course booking. 
Membership Refund and Cancellation Policy
We understand that you might change your mind after purchasing the membership and we offer you a 14 day refund period if you decide the membership is not a space for you. 
After this period passes refunds are not available.
If you decide to cancel your membership after 14 days from the day of the purchase please note the refund will not be available, we will process your cancellation for the following month and you will not be charged in the future. 
Refunds or cancellations need to be requested via sending an email to our helpdesk, on support@naturalsuccess.io. Please use email associated with your purchase with the headline "membership – refund/cancellation requested".
Each payment for membership contains a non-refundable $10 administration fee.