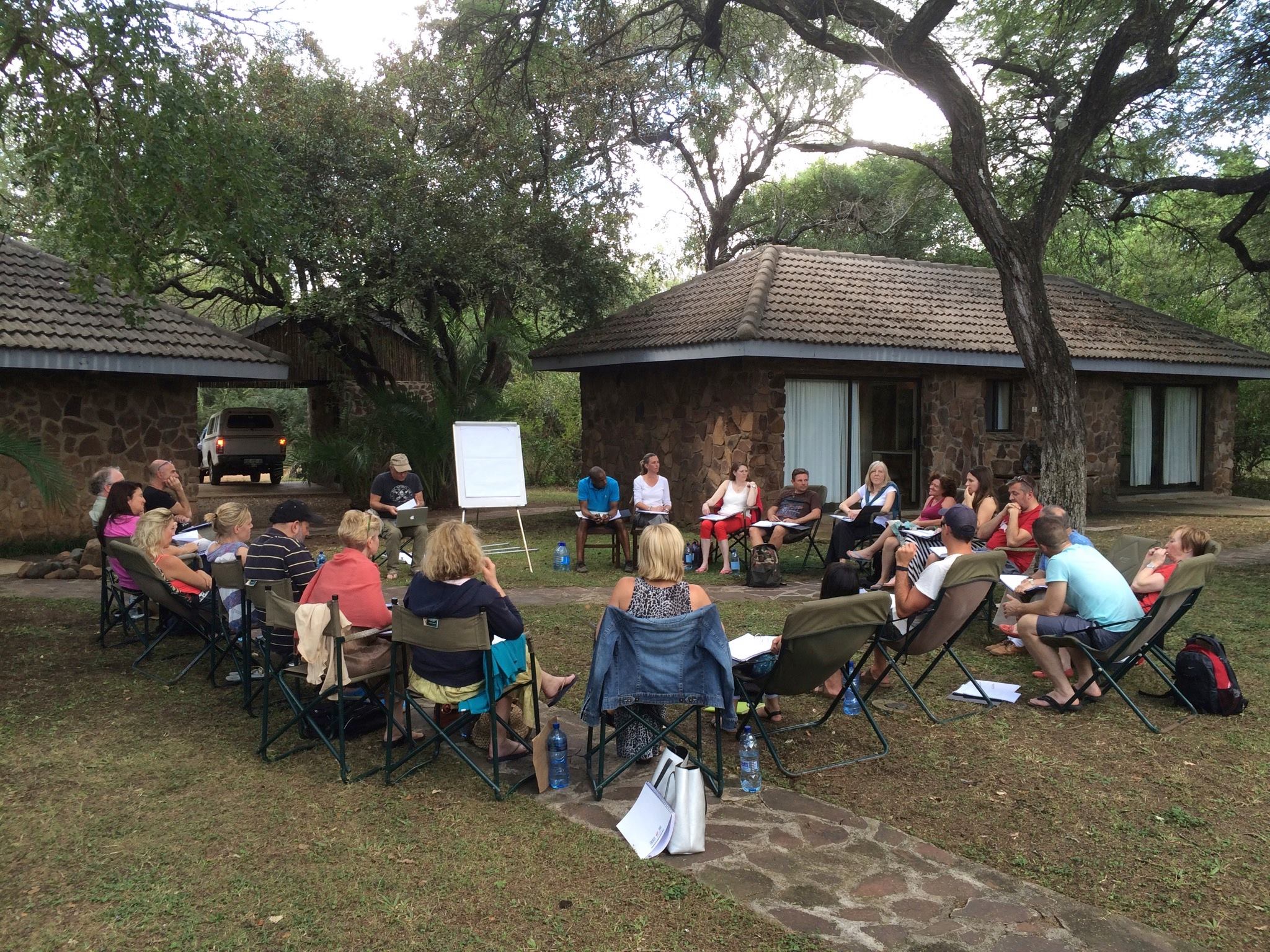 Alchemy For Success

5 Day Advanced Training
Alchemy For Success is a 5 day advanced training in the art of a Super Conscious Life Orientation. Based on a deep understanding of the essential principles of Alchemy, it provides a model for consistently transcending Ego based thinking and behavior, and operating from a geniusly inspired level of awareness. This training provides the advanced consciousness and self-awareness involved in High Level Creative Function.
Training Themes include:
Alchemical Principles and Techniques for High Level Creative Function.
Advanced Intuition.
Creative Synergy.
Advanced Communication.
Introduction To Macro Structural Patterning (identifying creative blocks and limitations).
Enneagram Personality Typing.
Shadow and Dark Side Neutralization.
Creative Follow Through (using the emotion of true end results).
Alchemy For Success is available to anyone who has already completed the Create Your Destiny 5 day training.
If you qualify and wish to attend please contact Helpdesk at support@naturalsuccess.io.