Natural Success Newsletter
This Newsletter Contains:
Superconscious and Create Your Destiny – join now

Co-hosting opportunities

The Unconscious Belief Series – 'There is a Right Way'
Superconscious and Create Your Destiny
Making 1 million magicians…
Imagine you had a magic wand that could turn your dreams into reality. And not just any dreams, but those that are true for you and are born out of your heart… What would you go for? How would your life be different?
What if I told you that not only is it possible, but I can also give you the keys to unlocking your own creativity, which will lead you to naturally creating your deepest desires in whatever area you choose to create in life.
If you'd like to go on an adventure that your future self will thank you for… here's your chance to join and contribute to making 1 million magicians worldwide. ??
https://www.naturalsuccess.io/superconscious-free
Superconscious Intuition & Create Your Destiny (CYD) will kick off on 20th September in the UK/Europe and on the 24th in Australia/New Zealand.
The retail price for Superconscious and CYD components is US $2,970, but you still can get Superconscious for free and CYD only for a tiny fraction of the original cost.
Who do you know who would love to master creating and experience more magic than they ever believed possible?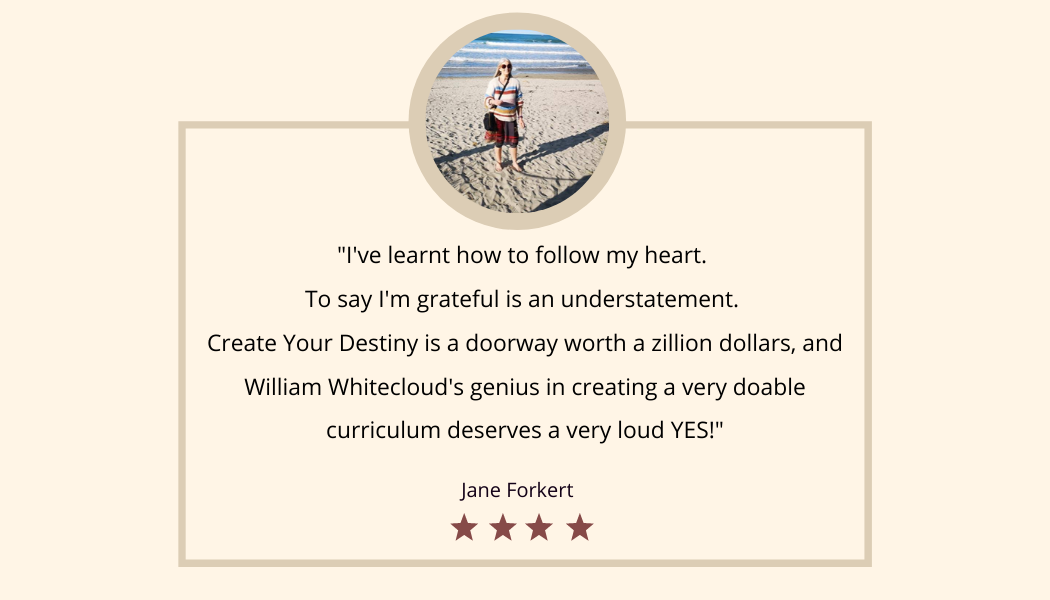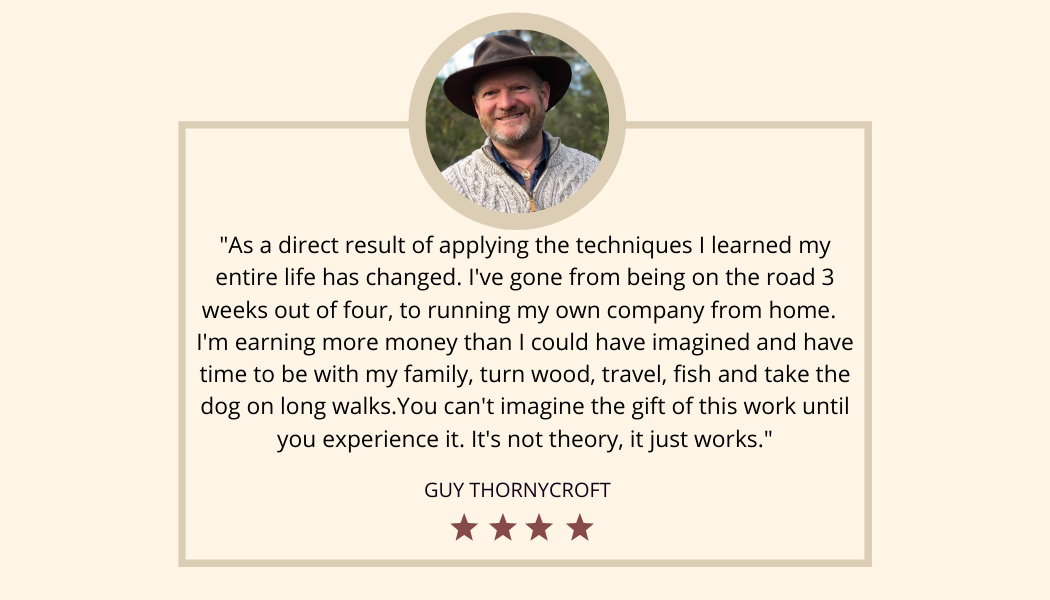 Would you like to co-host group exercises?
If you are looking to help participate in this round of Superconscious and Create Your Destiny, we have a very special opportunity for you.
Perhaps you are interested in starting a coaching business or have a passion for this work and would love to step up as a leader and help guide those new to the Natural Success curriculum. Or maybe you would just love to support and get involved in this round of SC and CYD while getting some first-hand experience in what is involved in running Exercise sessions.
Either way, this could be the place for you to get started.
In this round, our highly experienced and active members in our community will be hosting Zoom Exercise Sessions for new participants.
And we would love for them to have a co-host or two to support them in delivering their Zoom Exercise Sessions.
If you are interested in meeting, connecting and learning from Natural Success's top-tier facilitators, coaches, entrepreneurs, etc., by being of service to them and supporting them during their Zoom Exercise Sessions, now you can.
This is an amazing opportunity to work closely with hugely successful and powerful Natural Success community members, who are highly experienced in the work. And it's a great way to assimilate the work, too!
To register as a co-host or to learn more about what being a co-host entails, click the link here:
https://www.naturalsuccess.io/cohostregistration
Please note that this is a voluntary role, and you must have completed Superconscious and Create Your Destiny within the last 12 months to qualify.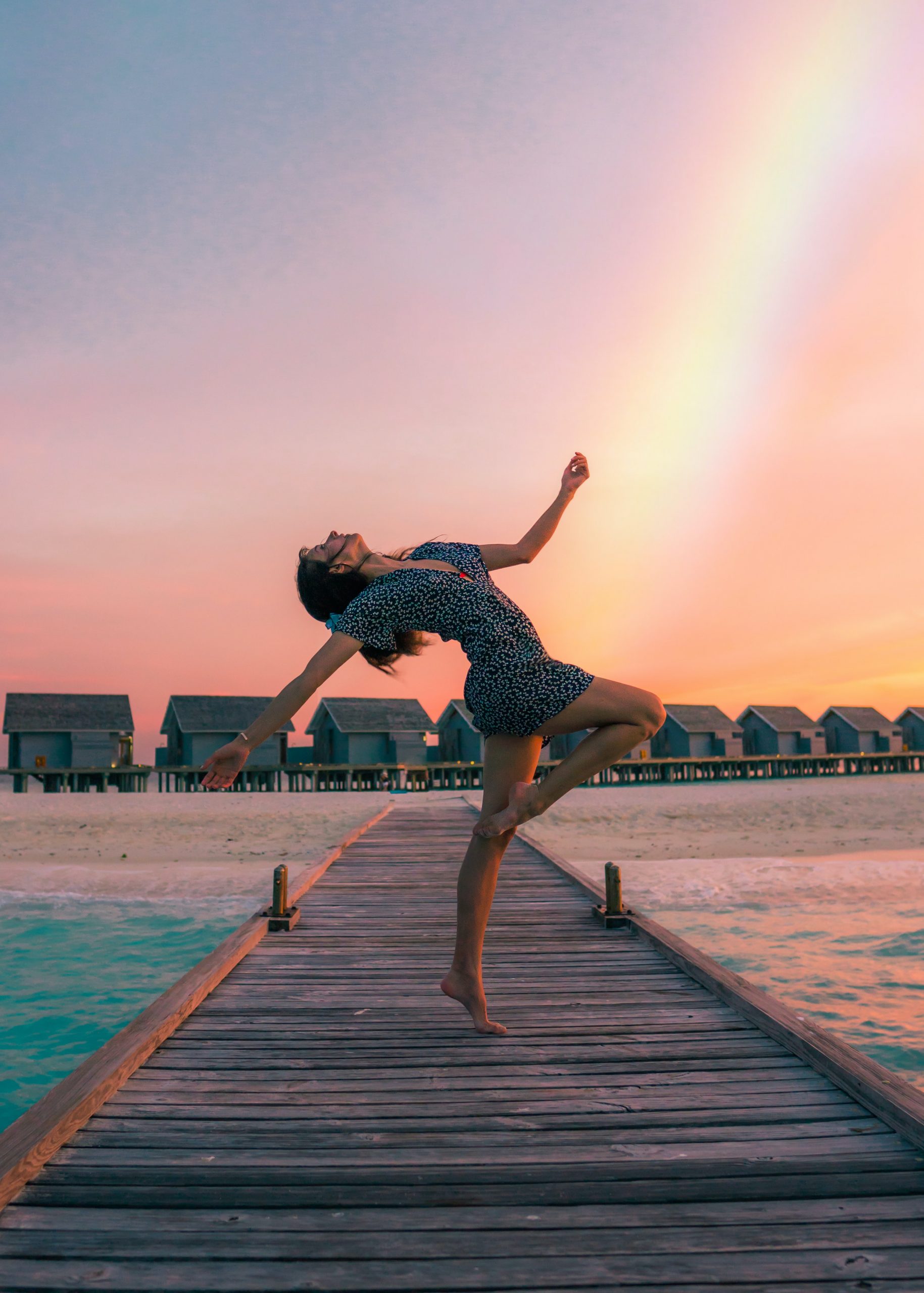 The Belief Series – There is a Right Way
If you are familiar with my work, you will be aware that we all have unconscious beliefs; I covered a few beliefs in the previous Newsletters and will address the remaining unconscious beliefs in the subsequent Newsletters.
The twelve Fundamental Belief Systems are shared by human beings in every culture and civilisation on the planet. By "fundamental", I mean that no matter what diversity of form a Belief takes, it can be reduced down to one of twelve essential Beliefs.
Each belief seeks to compensate for its own sense of limitation, causing dysfunctional strategies and behaviours. Once you are awakened to their existence, you become more sensitive to their insinuations. This helps you hear the creatively low-level rubbish your Unconscious is trying to convince you of, and what is behind the limited, unwanted dynamics you have been creating in your life.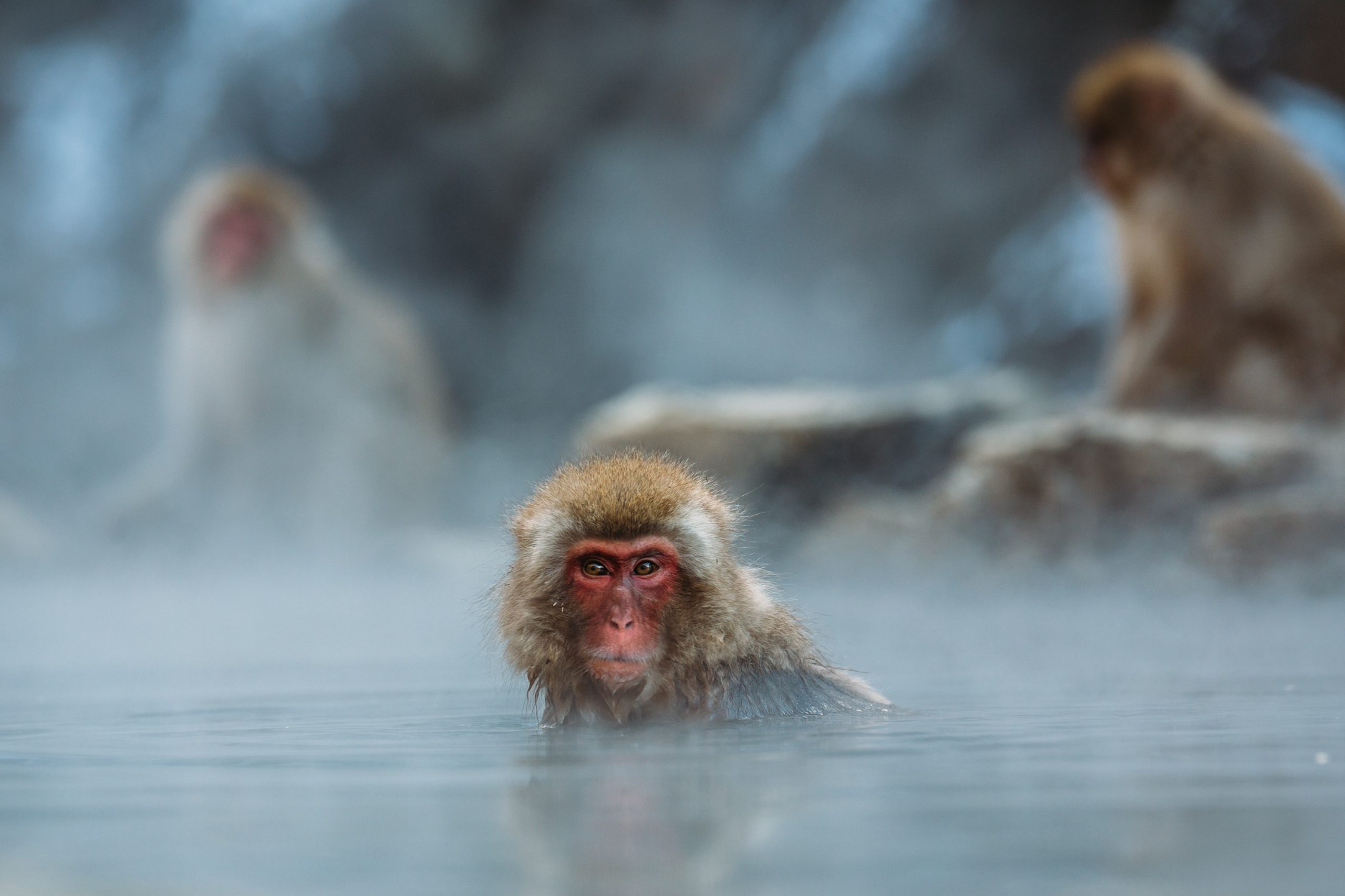 Strategies:
Being intolerant of deviation – trying to establish the right way.
Being process orientated – having a rigid commitment to one way of doing things. Will focus on how it is getting done, rather than whether it's getting done or what is getting done.
Doing things the "wrong" way and using this as an excuse for failure because you didn't follow the right way.
Placing belief in methods, systems, -isms – often to extremes.
Obsessing about sin-following dogmas.
…
Thank you for being a part of the world's #1 Creative Orientation community…. Keep in touch and know that we love you!
Love and magic,
Sign up and stay in touch.
Get updates on our free trainings, insights and William's books
We dislike SPAM as much as you do and we promise not to give your details to anyone else. We may email you event invitations and blog articles created by Natural Success only.