Natural Success Newsletter
This Newsletter Contains:
Superconscious (SC) & Create Your Destiny (CYD) update 

Holly's story – how she reached for the stars 

Membership news

The Unconscious Belief Series – 'I am Not Good Enough'

Faces behind Natural Success – meet the team  
Superconscious Intuition and CYD
I'm very grateful to our community for helping us with our mission to deliver SC and CYD Online to one million people. Please accept a heartfelt thank you for sharing my life's work with your loved ones and inviting them on the path where dreams come true, and the impossible becomes possible. 
Registrations for the UK/Europe are closed, with Australia not far behind. If you're lucky and want to sign up in the Australian time zone, this is your last chance. If you're from the UK/Europe, your name will go on the waiting list until we run the next round. 
We'll kick off on 8th March in the UK/EU and 12th March in the Australian time zone. 
Watch Holly explain how Natural Success helped her reach the dream of becoming a successful film director and producer. 
I'm sure some of you will watch this and say to yourself, 'Wow, this is impressive, but not everyone can go this far….' But let me tell you something – you're wrong. You have it in you. Everyone does. And if you're joining us for Superconscious and CYD, you will see it for yourself. 
Click on the picture below to view Holly's story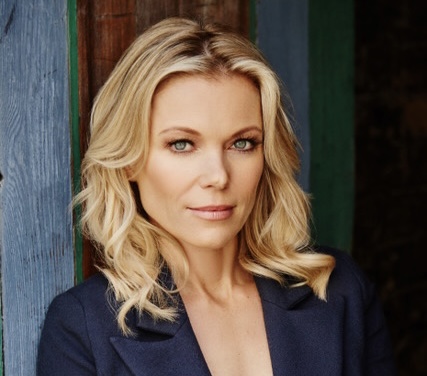 Membership News – The Creators' Academy
You may remember reading that we've been working on launching our brand-new membership club called The Creators' Academy.
We can't wait to welcome you to the space where intuition meets passion. 
Just imagine being able to immerse yourself in high-level creative conversations and weekly events with others who, just like you, want more depth than what an average social media platform can offer.
For those of you who say that they wish everyone practised this work, you soon will be able to connect with those who have. And who knows what we can achieve together?
We will be opening for enrolments soon with a great introductory offer. So, watch this space for more news. 
The Belief Series – 'I'm Not Good Enough
If you are familiar with my work, you will be aware that we all have unconscious beliefs; I covered the 'I'm Not Worthy' belief in the previous Newsletter and will address the remaining unconscious beliefs in the subsequent Newsletters throughout the year.  
The twelve Fundamental Belief Systems are shared by human beings in every culture and civilisation on the planet. By "fundamental", I mean that no matter what diversity of form a Belief takes, it can be reduced down to one of twelve essential Beliefs.
Each belief seeks to compensate for its own sense of limitation, causing dysfunctional strategies and behaviours. Once you are awakened to their existence, you become more sensitive to their insinuations. This helps you hear the creatively low-level rubbish your Unconscious is trying to convince you of and what is behind the limited, unwanted dynamics you have been creating in your life.
I'm Not Good Enough (fairly common)
Seeking: Wholeness
Strategies: 
Compulsive trying. The goal is to become whole through success and hard work. Anything that is done easily is suspect. 

Over-achieving. A lot of high flyers have this belief and burnout. Often people with this belief are perpetual students and collect lots of degrees. You keep trying because you're good but not good enough. 

Often setting up achievements that don't get acknowledged. If you received an acknowledgement, the belief would be contradicted. 

Always looking to better yourself – enough is never enough. 

Future-orientated – always rushing ahead. "Yes…yes…go on." Future orientation can make this belief easy to see. 

Lots of "shoulds" – "I should do this, then I'll be…" 

Characterised by feelings of emptiness. 
Faces Behind Natural Success – meet the team 
In their own words…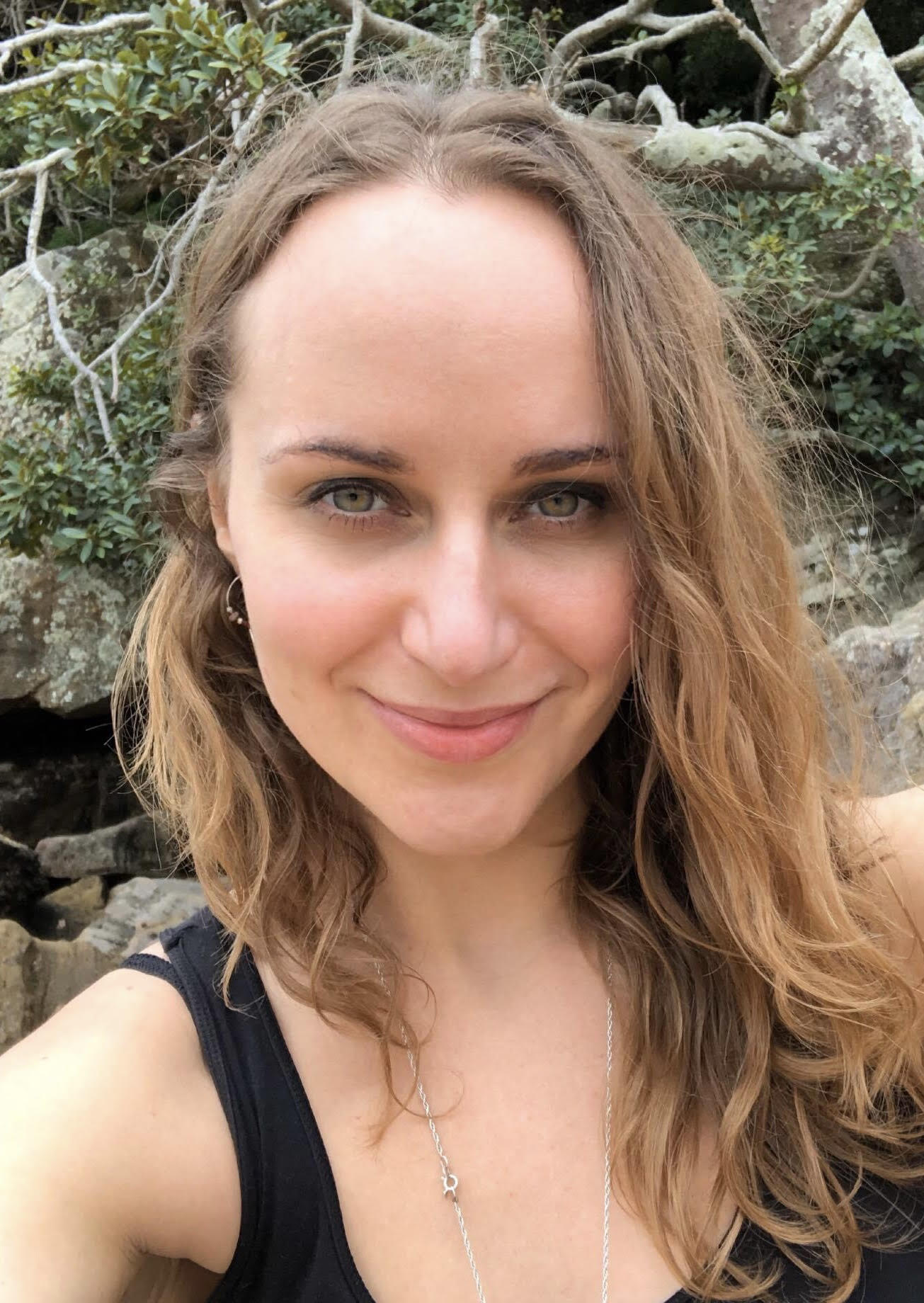 In 2018 I joined William on the most magical Soul Safari. Shortly after, I started helping him part-time. When the pandemic hit, in 2020, as if by magic… I joined full time. I love working for Natural Success because we practise what we teach, and using this work, my own life has changed unrecognisably. I'd go as far as saying that it saved my life.
Apart from working for a genius organisation and proudly helping spread magic globally, I'm also an intuitive coach and love nothing more than watching people's lives transform.
I live in London and would describe myself as someone who's free-spirited, dog crazy, loves genuine human connection and raw, honest conversations by the campfire kinda girl.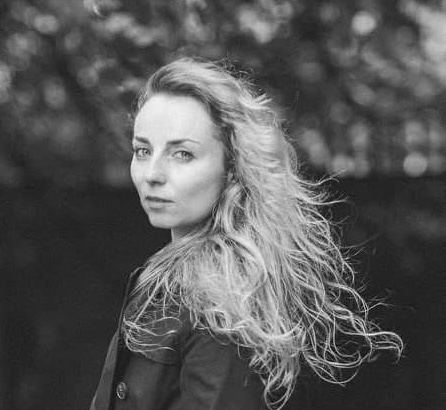 I joined Natural Success in April 2021. Besides loving working with the Genius Team, I moved to a beautiful island in the Channel Islands, where I enjoy an adventurous life with my partner. I also rebranded my business, and now I am working with women to help them find love, obviously starting from self-love and inner work.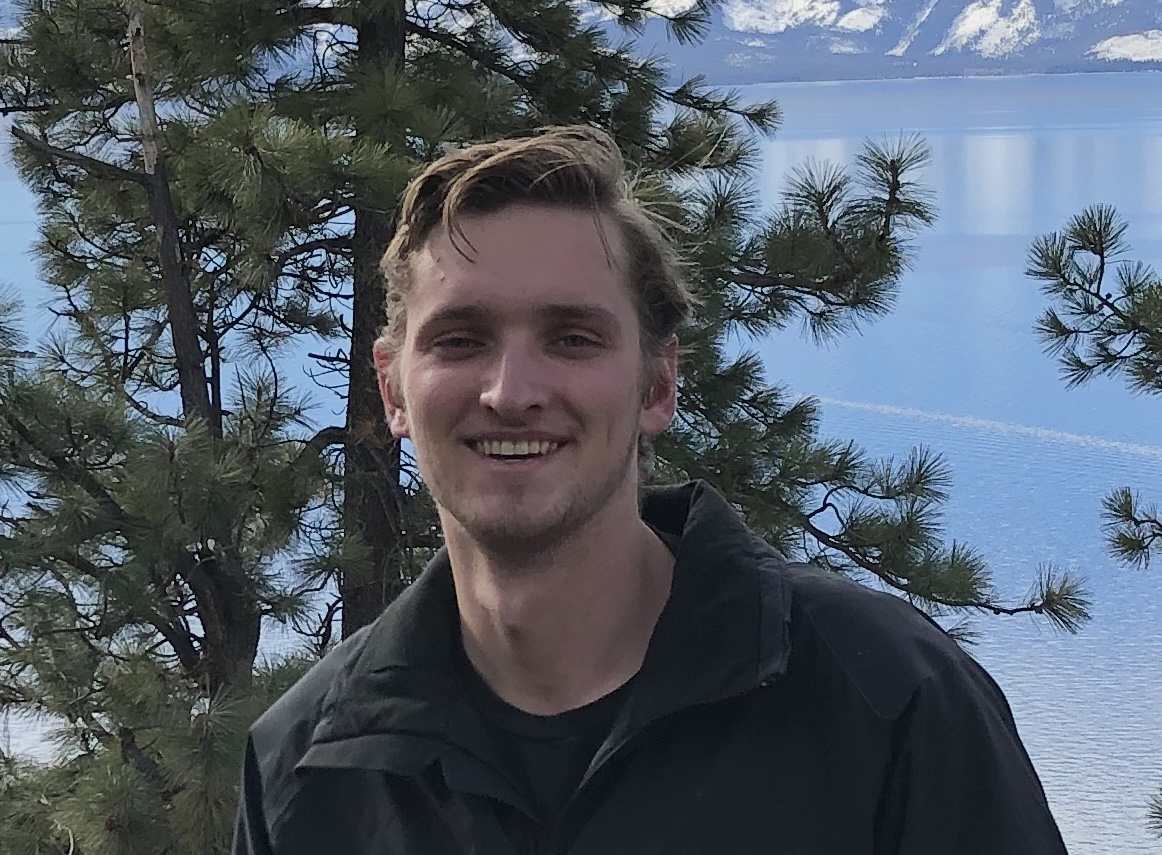 In late 2021, I left my job to join the Natural Success Team and never looked back. I absolutely love working at Natural Success; as for me, this is much more than just a job – it's an opportunity to help people reach their highest potential and change people's lives for the better.
I fell in love with this work and the mission, as not only did it transform my life, but also those lives of the people who I've coached using this work. I am incredibly passionate about helping others achieve their highest potential and live powerful and enriching lives. Working at Natural Success allows me to live out my passion, helping others and the world.
I currently live happily married in Venice, California, where I enjoy spending time with my dog and cats, exploring nature, travelling, spending time with friends and family, fitness, and reading.
Stay strong and keep creating!
Love and magic, 
Sign up and stay in touch.
Get updates on our free trainings, insights and William's books
We dislike SPAM as much as you do and we promise not to give your details to anyone else. We may email you event invitations and blog articles created by Natural Success only.