Natural Success Newsletter
This Newsletter Contains:
Create Your Destiny – Free September Dates Announced

Natural Success Accredited Coaches – Congratulations

Eswatini Antivenom Foundation – If Only All Stories Had a Happy Ending

Exclusive Offer for Advanced Graduates of my Work
In our previous Newsletter, I shared the exciting news that Create Your Destiny will return in September, in its original 5-day format.
My mission is to create 1 million magicians in the world, and I would greatly appreciate your support in reaching this ambitious goal. By sharing the course with your friends and family, you can play a crucial role in helping us achieve this milestone.
Empowering someone in life is the greatest gift we can give, and that's precisely what this training offers. It goes beyond traditional empowerment techniques, providing true freedom to choose a path that aligns with one's authentic self and unlocks their highest potential. As you know, together we can empower countless individuals with the transformative power of magic and personal growth.
So share this offer with anyone you know who could benefit from delving deep into transformative principles and techniques.
The training – which includes the practical elements of the course – will be available for FREE on the specified dates below. As opposed to booking online to self-study (which costs US $2,970).
On the course, you'll be expertly guided throughout this journey by our team of skilled Natural Success facilitators, and we have sessions available in different time zones.
UK and Europe – September 13 -17, 2023 Wednesday – Sunday
9 am – 5.30 pm UK time
Australia, New Zealand and Asia – September 6 – 10, 2023 Wednesday – Sunday
9 am – 5.30 pm Sydney time
USA and South America – September 13 – 17, 2023 Wednesday – Sunday
9 am – 5.30 pm Pacific and 12 pm – 8.30 pm Eastern Time
Please join the Waiting List* for these course dates here:
https://www.naturalsuccess.io/cydwaitinglist
*Please note, being on the waiting list does not guarantee your place. You will have to sign up once we announce that registrations are open.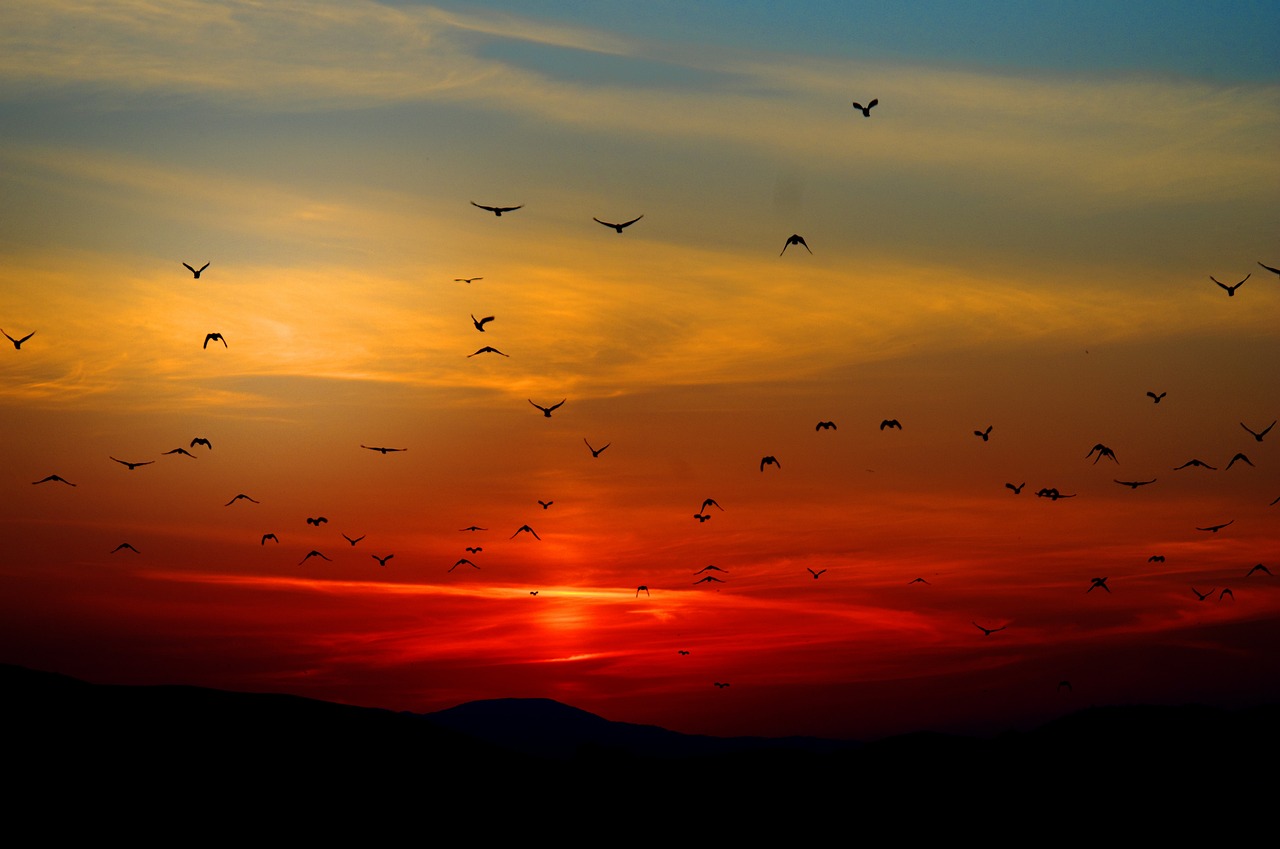 We extend our warmest congratulations to our recently accredited coaches, who have demonstrated exceptional dedication, mastery of alchemy, and a profound commitment to serving their clients' highest potential.
With their profound knowledge, skillful guidance, and unwavering dedication, our newly accredited coaches are poised to make an even greater impact on the lives they touch. Their collective success serves as an inspiration for aspiring coaches and a testament to the transformative power of their craft.
These coaches have not only met the strict criteria for accreditation but have also earned recognition and respect within our community. Join us in applauding their achievements!❤️
You can learn more about our accredited coaches here:
Please Don't Let Me Die – A Day from the Life of the Eswatini Antivenom Foundation Heroes
tMWe want to express our gratitude to all of you who contributed to our Snakebite Fund (we have a system where individuals who are late to our advanced trainings have the option to pay a voluntary $30 fine). Thanks to your generosity and commitment to this rule, we were able to make a donation of over US $5,300 to this incredible cause.
The below article was sent to us by Thea from the Eswatini Antivenom Foundation.
The last two weeks have seen me shed tears of joy and sorrow. Since the beginning of the summer season, there have been 233 bites in Eswatini.
Whilst collecting firewood, * Cindy had startled a large Black Mamba which bit her high on her thigh before fleeing into the tall grass. She rushed home, shouting to her family that she had been bitten. Someone from the neighbouring homestead brought a concoction for her to drink. Desperate and afraid, she emptied the bitter contents before being rushed to the hospital by a friend.
It was a lazy Saturday when I received a call from a doctor for urgent assistance. Cindy was brought into the hospital with classic Black Mamba symptoms: sweating, restlessness, nausea, and respiratory distress. The doctor was very concerned, and they noticed that there was blood in her vomit. A referral was quickly arranged to The Luke Commission (TLC), which still had antivenom and life support which is critical for advanced Black mamba bites.
The team sprang into action when Cindy arrived at The Luke Commission as her condition was critical. Her nose was bleeding, she was coughing up blood, and when she vomited, it was bright red. Her abdomen was swelling rapidly – something was very, very wrong.
Did we make a mistake with the diagnoses? Black Mamba victims don't bleed like this. Perhaps it was a Boomslang (Indlondlo) instead? The tests were done. Negative. They were repeated. Negative. But she was still bleeding – profusely. We asked her friend if she had taken a home remedy. No.
Cindy was still showing the typical symptoms of a Black Mamba bite, but she was rapidly deteriorating because of the uncontrollable bleeding. Blood units were immediately given. She was also given a large dose of antivenom, but her condition continued to deteriorate.
With tears running down her cheeks, she desperately pleaded, "please, don't let me die. I must look after my children; I can't leave them without their mother." Then her heart stopped. These were her last words, her last thoughts. Her love for her family. She leaves behind 4 babies; one is only 8 months old.
CPR was done. CPR was successful, but unfortunately, she collapsed again. Despite a monumental effort to resuscitate Cindy, her heart never beat again. Defeated and deflated and in tears, the team stood in disbelief. Disbelief turned to shock and frustration when we finally discovered that the concoction Cindy drank was so corrosive that it had destroyed her stomach and intestines, which was the cause of the bleeding.
Cindy didn't die from snakebite. Antivenom would have saved her life. Instead, Cindy died because she drank a herbal concoction, supposedly a cure for snakebite.
The country-wide shortage of antivenom means the EAF volunteers are constantly on call, working with the clinicians from the hospitals and clinics to assess bites and, if necessary, transfer patients to TLC, the only facility that still has vials of antivenom left. Despite receiving and treating 110 patients so far, they have never turned us away, and because every bite is carefully assessed and consulted, they have never run out of antivenom. YET!
We still have 3 months to go before the cooler days bring us all some respite.
You can learn more about the Eswatini Antivenom Foundation and the work they do here: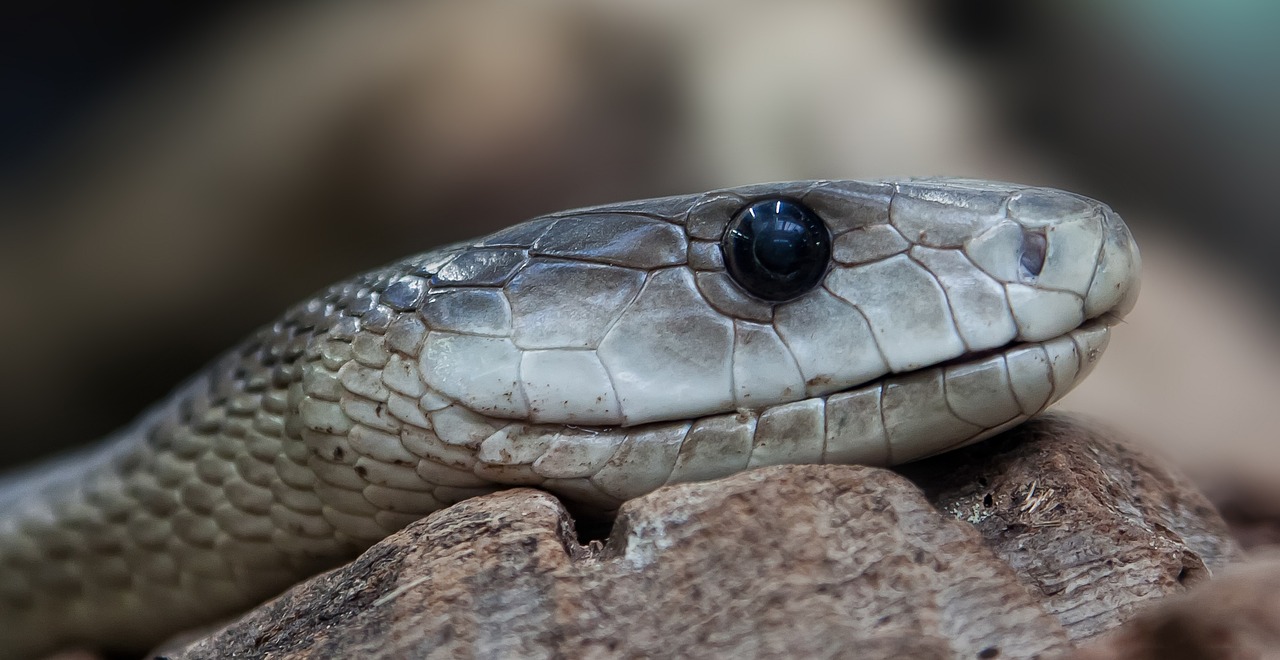 Attention, Advanced Course Graduates!
If you've completed an advanced course (Creative Warrior or Mastery) within the past 5 years, you have the chance to dive back into the profound wisdom and transformative learnings of these phenomenal courses at an astounding 75% discount!
I will be hosting these advanced trainings on the following dates:
Creative Warrior:
AU/NZ – 14th to 17th September 2023, 9 am – 5.30 pm Sydney time
UK/EU – 28th September to 1st October 2023, 12 pm – 8.30 pm UK time
Mastery:
AU/NZ – 12th to 15th October 2023, 9 am – 5.30 pm Sydney time
UK/EU – 2nd to 5th November 2023, 12 pm – 8.30 pm UK time
If you're eager to grab this incredible opportunity, reach out to my team right away at support@naturalsuccess.io. Don't miss out on re-immersing yourself in this life-changing work that has already made a significant impact on your journey.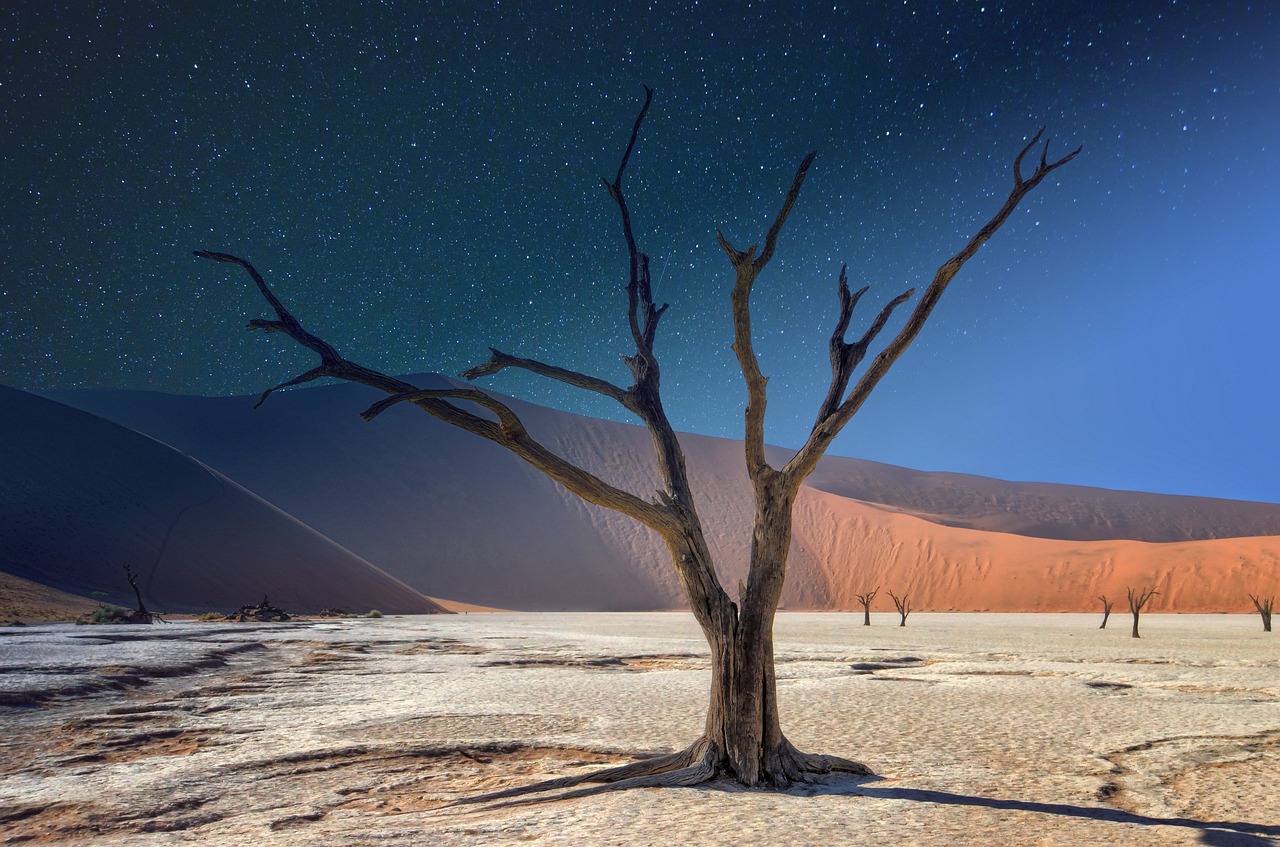 Thank you for being a part of the world's #1 Creative Orientation community…. Keep in touch and know that we love you!
Love and magic
Sign up and stay in touch.
Get updates on our free trainings, insights and William's books
We dislike SPAM as much as you do and we promise not to give your details to anyone else. We may email you event invitations and blog articles created by Natural Success only.