Natural Success Newsletter
This Newsletter Contains:
Create Your Destiny News

Important Helpdesk Announcement: Natural Success Embarks on an Epic African Adventure!

Harnessing Your Creative Genius in the Age of AI
Create Your Destiny
Making 1 million magicians…
I have some big news that I am excited to share with you – an opportunity that is not to be missed!
Come September, Natural Success will be hosting a Create Your Destiny training online for FREE in its original 5-day format.
Through the 5-day format, we will dive even deeper into the profound principles and techniques that will catalyze next-level change in your life so you can maintain a competitive edge in this increasingly competitive world.
If you've been feeling stuck or perhaps worried about falling behind the curve, then this is an opportunity I strongly encourage you to take advantage of.
If you are on the Waiting List you will receive the exclusive offer once registration opens. And here's an exciting update: the course will now be delivered online over just 5 consecutive days, right from the comfort of your own home! 
You'll gain lifelong skills – tapping into your intuition effortlessly, making decisions from a place of truth, unravelling unconscious beliefs that drive you, overcoming long-lasting issues, and living a life guided by your dreams, not limitations.
Thousands of the course graduates swear by the life-changing impact it had on them, regardless of whether times were good or bad. 
Now, it's your turn to embark on an adventure that will transform everything. 
September is the month to mark in your calendar but hold tight for the official date release. Rest assured, we'll keep you updated if you're on the waiting list. 
My team of highly skilled and experienced Natural Success facilitators will be your guides throughout this journey with sessions available in three different time zones (UK/EU, ANZ, USA).
Don't miss out on this opportunity that will put you on the fast track to success.
https://www.naturalsuccess.io/cydwaitinglist
Gather your friends and get ready to experience the magic. And remember to keep an eye on your inbox for more information!
Important Helpdesk Announcement: Natural Success Embarks on an Epic African Adventure!
Another big announcement, straight from the heart of Natural Success!
I love my team and appreciate all that they do – as such a team holiday was bound to happen. As a result, we are about to embark on a thrilling adventure in the wilds of Africa!
Yes, we are taking off on the much-awaited Team Soul Safari…. This journey is not just about magic and exploring the beauty of the country as well as our own genius, but also a chance for some of us to come together in person for the very first time. ✈️
However, this means that from July 24th to August 7th, during our African escapade, we won't be available to handle any payment-related inquiries.
To ensure a seamless transition, we kindly request that you reach out to us now if you have any concerns or issues regarding payments. Our dedicated Helpdesk team is here to assist you.
You can contact us at – support@naturalsuccess.io
Rest assured, your satisfaction is our utmost priority. In the event of non-payment related matters arising during our absence, our wonderful Helpdesk ninja, Jenny, will be available to provide you with the necessary support.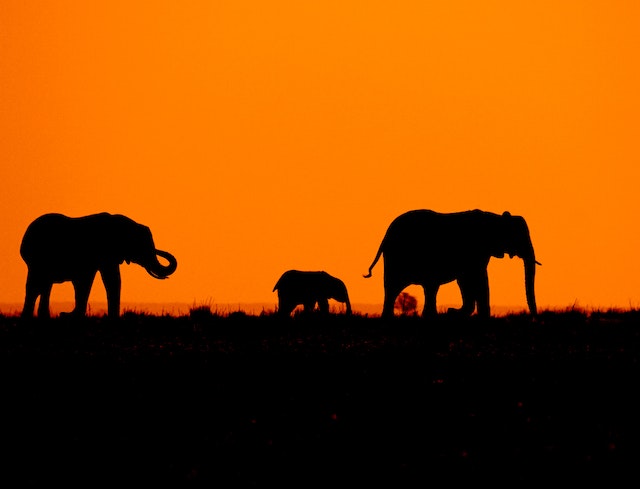 Harnessing Your Creative Genius in the Age of Artificial Intelligence
Have you ever wondered when artificial intelligence will start replacing human jobs? Well, let me tell you, it has already begun. Recent articles highlight the potential loss of millions of jobs due to the rise of Artificial Intelligence. It's a topic that sparks fear in the hearts of many.
However, if you possess the invaluable skill of intuition and have mastered the art of creating, then you know how to listen to that guiding force that always leads you towards your highest good, paving the way for a new reality aligned with your heart's desires.
When you are attuned to your intuition and trust its guidance, fear holds no power.
In fact, true creators embrace change, accepting the current reality as fuel to ignite their creative fire.
You have the power to create your own truth and shape your life as an authentic expression of your highest potential. Remember, the only thing that can hinder your progress are the stories you tell yourself and the limitations imposed by your own thinking and behaviour caused by unconscious beliefs.
In this ever-evolving era of new technologies and emerging work paradigms, creativity is key. Embracing the market's demands and challenges requires tapping into your own creative genius. When you possess this invaluable skill and know how to harness its power, nothing stands in your way. The possibilities become limitless.
Now, more than ever, the significance of intuition cannot be overstated.
It serves as your compass, guiding you through the labyrinth of possibilities and helping you navigate the intricacies of the AI-driven world we inhabit. By developing and nurturing your intuition, you gain a distinct advantage, enabling you to make decisions that align with your authentic self and naturally propel you towards success.
Cultivate your creative genius, harness its limitless potential, and fearlessly forge your own path. The power to shape your destiny is within you. ❤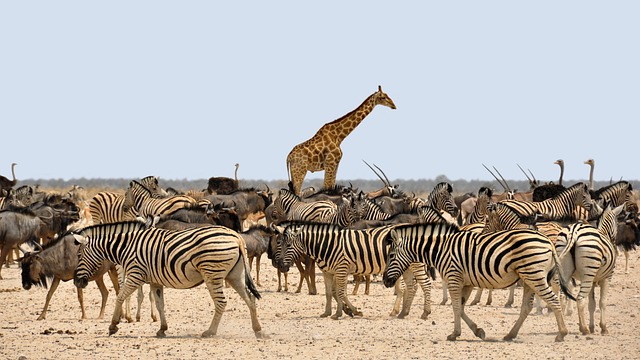 Thank you for being a part of the world's #1 Creative Orientation community…. Keep in touch and know that we love you!
Love and magic
Sign up and stay in touch.
Get updates on our free trainings, insights and William's books
We dislike SPAM as much as you do and we promise not to give your details to anyone else. We may email you event invitations and blog articles created by Natural Success only.