Natural Success Newsletter
This Newsletter Contains:
Superconscious (SC) & Create Your Destiny (CYD) news

Tiffany's story – from a 'doormat' to an international business owner 

Membership news – Creators Academy Advanced

The Unconscious Belief Series – 'I Don't Belong'

Faces behind Natural Success – meet the team USA
Superconscious Intuition and CYD
Thank you to the team, participants and all our volunteer zoom hosts for such a smooth run of SC and CYD round 6. You guys are all heroes, and without you, we would have not created this kind of magic. Thank you for supporting our mission to deliver SC and CYD Online to one million people. We're getting closer to the end result every day!
As you may know, the Superconscious component is now complete. The deadline for Create Your Destiny registrations is today, 26th March for the UK and Tuesday the 29th for Australia. 
If you missed out and would like to join the next round, you can join the waiting list here;
Imagine the journey from being a 'doormat' to running your own international business whilst powerfully helping others to live fulfilled and inspired lives. 
But no one can tell it better than Tiffany herself. Regardless of how many years I've been teaching this work, its power never ceases to amaze me. 
It's been over 30 years since I started developing the curriculum and, today,  I am incredibly proud to be leading the world's number 1 Creative Orientation modality and making it accessible to those who choose to truly thrive and see their wildest dreams come true. 
Today it's Tiffany's story – tomorrow, it could be yours. 
Click on the picture below to view the story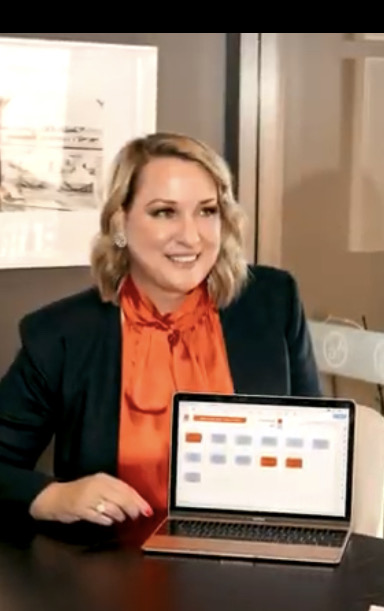 Creators Academy Advanced Kicks off in May
Big news! We are finally launching our membership club, starting with Creators Academy Advanced (for those who completed at least one of our advanced courses – Alchemy for Success, Creative Warrior, Mastery). 
There's no better way of staying anchored in your genius and operating from your highest creative frequency than being in the community of powerful creators.
By being a part of our exclusive club, you can fine-tune your manifestation skills by attending weekly events, integrating the tools and participating in monthly challenges to keep you on the cutting edge of creative development. 
By the example of the many members of our community who are able to diligently apply the principles of magic, we have abundant proof that with the right focus, we can transcend and effortlessly succeed in becoming the masters of our own fate – the creators of our own destiny. 
All it takes is the right kind of support. Because no one ever did it alone. Never ever. 
And that's where Creators Academy Advanced comes in…
This will be a member-led community, and as someone who is very obviously committed to your own empowerment and that of others, your genius will be another flaming torch held high to light our collective path of magic. 
If you're an advanced graduate of my work and would like to join, please drop us a message on our Support Desk. There is going to be so much happening, you definitely do not want to miss out.
support@naturalsuccess.io
The Belief Series – 'I Don't Belong'
If you are familiar with my work, you will be aware that we all have unconscious beliefs; I covered a couple of beliefs in the previous Newsletters and will address the remaining unconscious beliefs in the subsequent Newsletters.
The twelve Fundamental Belief Systems are shared by human beings in every culture and civilisation on the planet. By "fundamental", I mean that no matter what diversity of form a Belief takes, it can be reduced down to one of twelve essential Beliefs.
Each belief seeks to compensate for its own sense of limitation, causing dysfunctional strategies and behaviours. Once you are awakened to their existence, you become more sensitive to their insinuations. This helps you hear the creatively low-level rubbish your Unconscious is trying to convince you of, and what is behind the limited, unwanted dynamics you have been creating in your life.
'I Don't Belong' (fairly common) 
Seeking: Identity— "Who am I?"
Strategies:
Launching a pre-emptive strike of being odd, weird, or different before other people kick you out (because you don't belong).
Acting like a hermit — even among people.
Trying to ensure having a place where you belong — "What's my place? What's my role?"
Doing things so you won't be thrown out, rejected. People in this mode are often very likeable.
Becoming part of, or instigating, a group, club, or cult. This is so you have somewhere to belong.
Being hypervigilant about people — "Those people are not like us."
Prevent being thrown out or rejected by being archly conformist, or by being so eccentric that people don't know how to react.
This and the remaining fundamental beliefs are covered and explained in the Create Your Destiny Online course. 
Faces Behind Natural Success – meet the team USA
In their own words…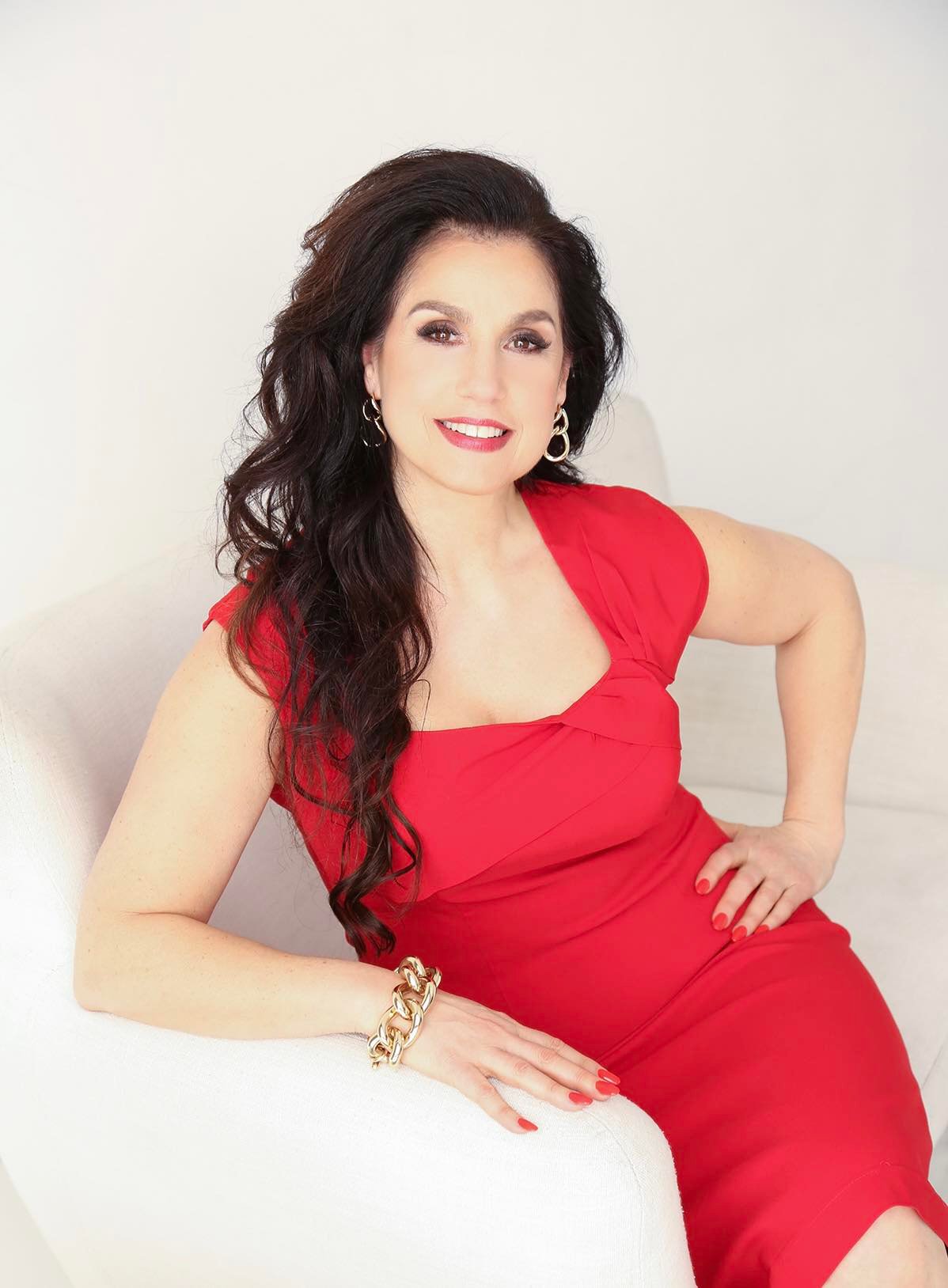 I've always been an avid seeker of deeper truth, and this work has literally transformed the trajectory of my life. Since completing the curriculum, I've come on board as one of the facilitators of Natural Success USA, I finished writing my book, which is now being edited, and I'm currently in Australia on vacation visiting family and friends. Life is truly magical!
I love serving my Razor's Edge clients in living their life as an expression of their highest potential, a life of their dreams.
I'm really thrilled to be part of this incredible community, and I look forward to creating magic with you!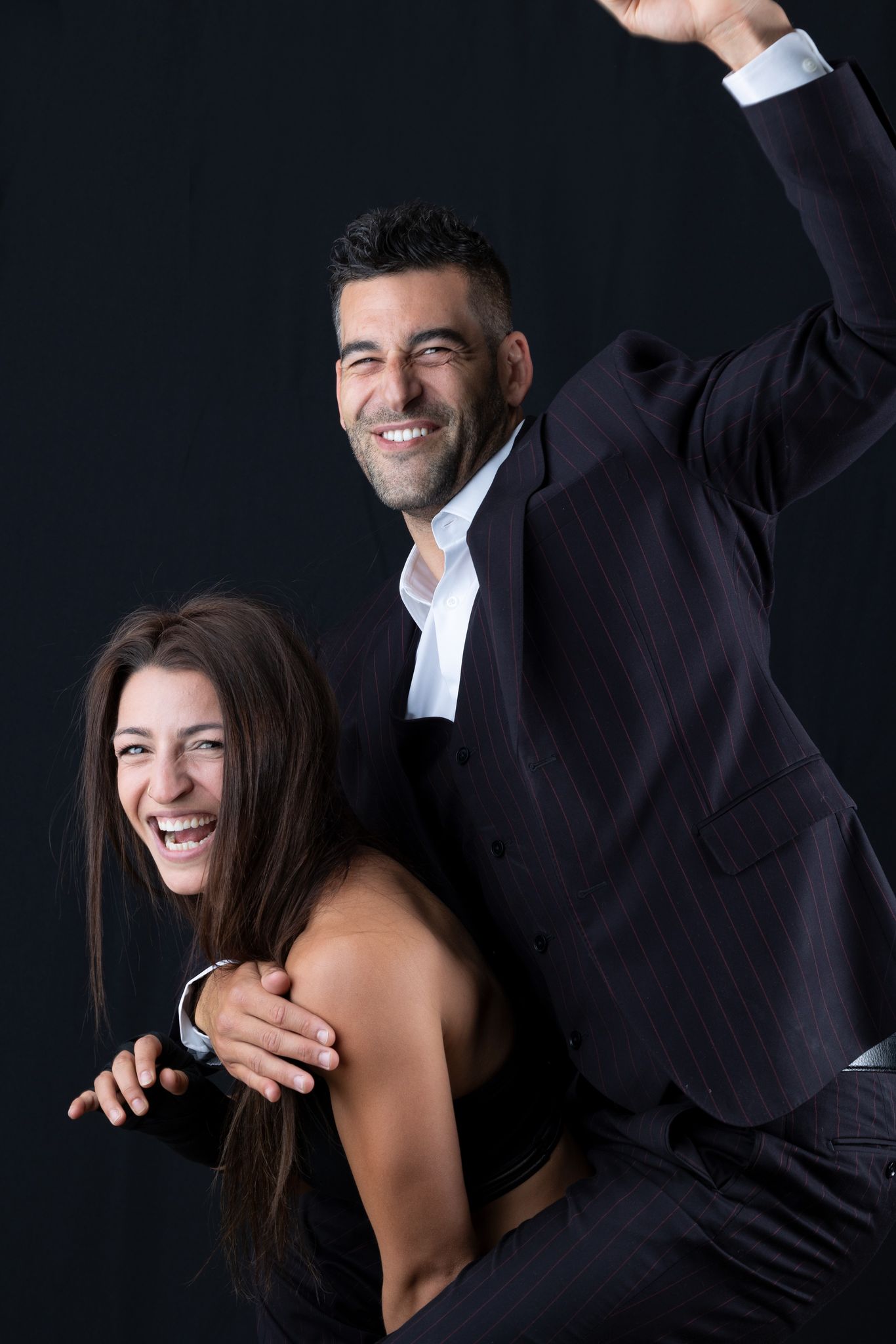 This is my girlfriend and soon to be wife…  And hopefully, she'll also be the mother of our kids very soon. One of my choices is to get married and have kids… It scared the shit out of me when William and I got it in my Land of Plenty first… But today it's all happening, and I couldn't be happier about it!!
Another great example of how ONE PERSON has changed my entire life… Because that person was William. 
The pure premises that he teaches have allowed me to transform from desperately seeking validation from everyone who spoke my language to stepping into my true power and doing what I actually love. 
Because of him, I'm here today facilitating the NS curriculum in the U.S. alongside my partner in crime Dezi Koster.
Enjoy life and keep creating!
Love and magic, 
Sign up and stay in touch.
Get updates on our free trainings, insights and William's books
We dislike SPAM as much as you do and we promise not to give your details to anyone else. We may email you event invitations and blog articles created by Natural Success only.