Natural Success Newsletter
This Newsletter Contains:
Create Your Destiny Update

Women of the Wild: Soul Safari in 2024

The 7 Secrets of Magic series – Your Thoughts and Feelings Aren't Real
Create Your Destiny
Making 1 million magicians…
Thank you to everyone who has recently participated in or completed our flagship Create Your Destiny (CYD) courses in the European, Australian, and American time zones. Your participation and commitment to your own development truly help us shape a better world, one magician at a time. Just imagine the transformative impact if the majority had access to this empowering work and learned how to create from their own wisdom and power.
Speaking of which, a heartfelt thank you goes out to everyone who has extended invitations to their loved ones to participate in our courses. Your genuine enthusiasm and ongoing support truly speak volumes, and I deeply appreciate your efforts.
While we don't have any CYD's planned for the time being, if you would like to be among the first to receive updates regarding any future CYD trainings, please join the waiting list below.
Your early involvement ensures that you'll be well-informed and able to share the news with your family and friends.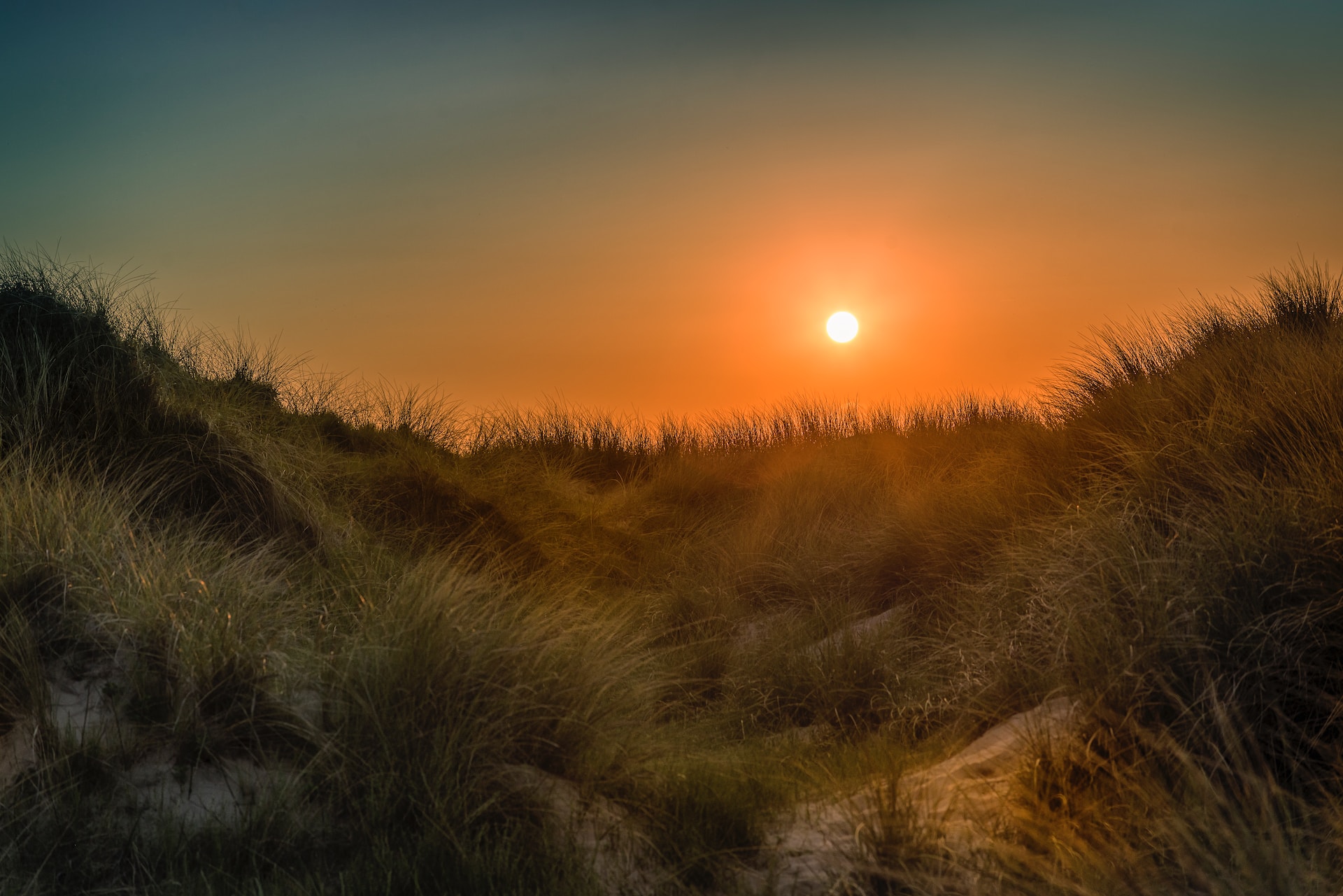 Women's Soul Safari in 2024
An invitation from Christian Whitecloud
Christian Whitecloud, a seasoned facilitator of Soul Safaris and transformational programs, has been leading Soul Safaris with me right from the beginning. With a rich background in leading retreats in Greece and Morocco, Christian has served thousands of women in shining their unique magic through her profound and deeply transformative programs and retreats.
Here's a message from Christian for those of you who could do with a little bit more magic in life….
It was such a privilege to run the first-ever Women's Soul Safari this year. We had an incredible group of 23 women, all in it for their love of magic, spanning a phenomenal 52-year age bracket and diverse cultural backgrounds – talk about a melting pot of the feminine!
It was the most wonderful journey – deeply transformative with loads of laughter, a few tears as hearts cracked open, and so many lifelong friendships forged. It was truly an adventure of a lifetime with a magical sisterhood.
In my experience, there is nowhere else on the planet that so profoundly reflects the beauty and magic that also exists in you and enhances the alchemy of your own evolution. Some of my biggest awakenings over the last 30 years have taken place in Africa and specifically on the Soul Safaris.
Many women couldn't imagine how profoundly this experience would resonate with their own nature. There is something about Africa that is like nowhere else on the planet. The way it makes you want to live and break out of all your self-imposed inhibitions and fully come to life in all your beauty and magic!
We're ready to take enrollment for next year, and I'd love to invite you to come and join the 2024 Women's Soul Safari. The dates are 29th June to 10th July 2024.
If you'd like to learn more or register, please click on the link below:
https://www.naturalsuccess.io/womensafari
Would your heart love to join us for 11 days traversing through the rich motherland of our most ancient ancestors and be a part of next year's magic?
Would your spirit love to receive the bonds of sisters in magic and the African people who take such amazing care of us? Does your wildness long to imprint the animals' raw and wildly free state of being?
The minimum requirement for participants joining us on safari is you must have completed our foundational course Create Your Destiny. Familiarity with our creative development work is essential for getting the most out of the process. If you are a graduate of our work, then we would love you to join us in this soul-inspiring journey.
This price may change between now and next year, so I highly suggest securing your place as quickly as possible to lock the current price in.
It's a life-changing opportunity! I invite you to come experience it for yourself 
To lock in or request more info, click here:  https://www.naturalsuccess.io/womensafari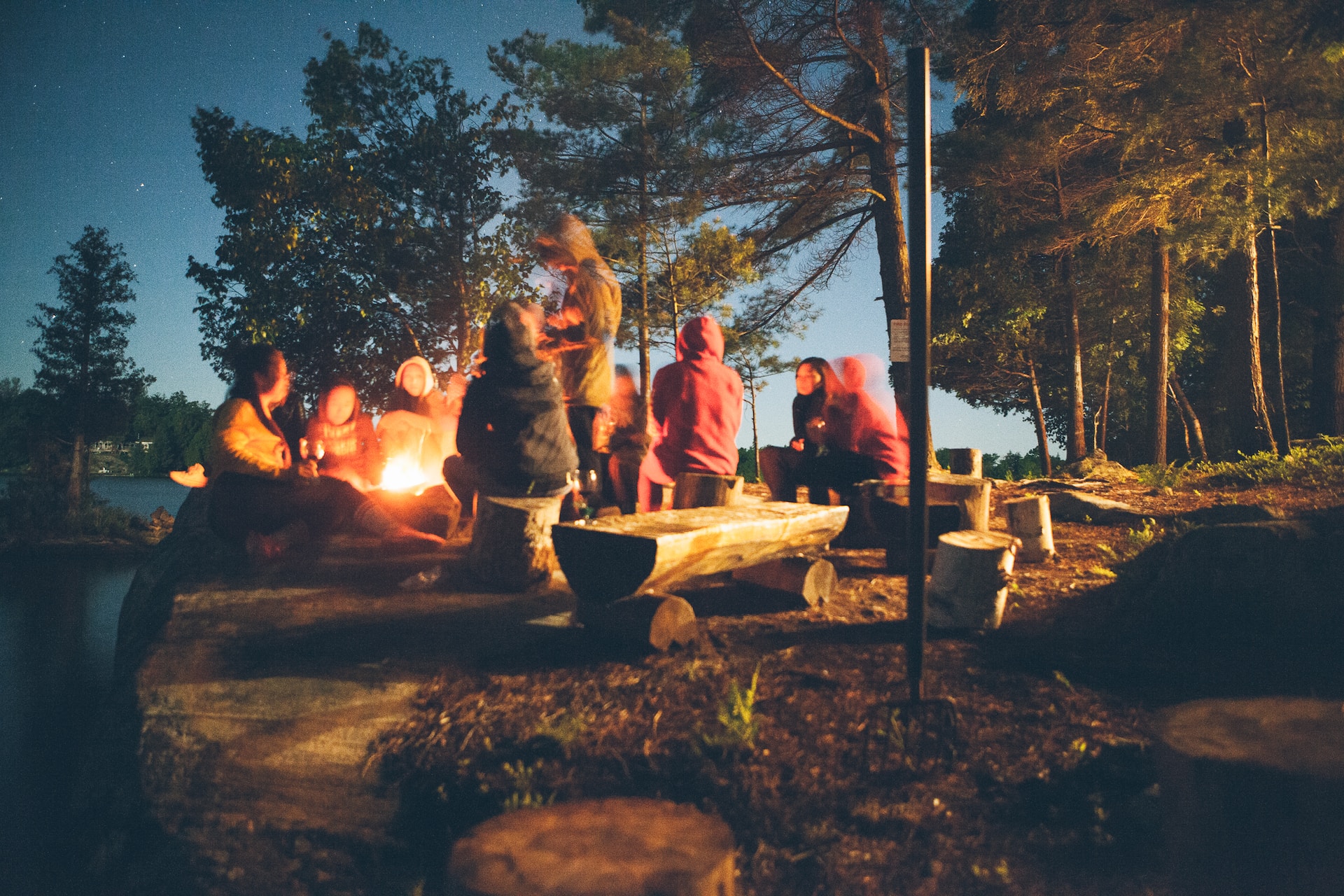 Seven Secrets of Magic
Your Thoughts and Feelings Aren't Real
It's been a while since the release of my most successful book, "The Magician's Way." Reflecting back, the book itself stands as a true testament to the seven secrets of magic that I meticulously unravelled within its pages.
Picture this: I was grappling with illness and undergoing challenging chemo treatments. I wasn't an accomplished writer, but I followed the call of my intuition to write the book. In the midst of feverish states, I'd often stare at a blank page, unsure of what would emerge, yet I was consistently surprised by the words that poured out of and stared back at me.
Having written "The Magician's Way" not only opened numerous doors but also touched the lives of countless individuals. They reached out to me, sharing how it transformed their understanding of the power of focus and how it subsequently transformed their lives.
So, let me introduce you to the first secret of magic – "Your Thoughts and Feelings Aren't Real."
Your thoughts and feelings are an expression of your underlying assumptions in any moment, rather than an accurate reflection of reality or the true realm of possibilities.
Unfortunately, many people assume that what they think and feel in each moment is a fixed reality and they act based on what their thoughts and feelings dictate. How often do we pause to question whether our internal emotional landscape is valid or if it is merely a product of our past experiences?
Let me make one thing abundantly clear – if you want to be powerful and have the ability to create profoundly in life… As long as you continue to rely on your thoughts and feelings for creating, you can kiss your end results goodbye. As you will inadvertently perpetuate a cycle of your past experiences, recreating the same circumstances.
Now, I am not negating the existence of your thoughts and feelings, but rather emphasizing that they do not necessarily reflect the objective reality. Therefore, relying on them for creating is perilous.
Remember, true power lies in transcending the limitations of your thoughts and feelings, unlocking the extraordinary potential that lies within. And that's just one of the premises that we teach at Natural Success.
Thank you for being a part of the world's #1 Creative Orientation community…. Keep in touch and know that we love you!
Love and magic
Sign up and stay in touch.
Get updates on our free trainings, insights and William's books
We dislike SPAM as much as you do and we promise not to give your details to anyone else. We may email you event invitations and blog articles created by Natural Success only.