Natural Success Newsletter
This Newsletter Contains:
Superconscious Intuition – the Best Gift I've Ever Received

Women's Soul Safari in Africa – Join Christian to Reconnect with Your Essence

The Belief Series – I Need to Be Perfect (for all the perfectionists out there)
Superconscious Intuition
We are closer to having made 1 million magicians…
Have you ever received a gift that left you with unforgettable memories and had a lasting impression on you? For me, it wasn't a material item but an experience that changed my life forever.
I'm talking about coming across Creative Development, a system based on alchemy that sages, masters and alchemists have used for centuries. I stumbled upon some very basic principles of it over 30 years ago. As little as I had learnt back then, it was enough to show me that there was more to life and that I could use it to create what I wanted. And it completely transformed my life.
Before that, I was struggling to make ends meet, had recovered from a serious addiction, and my health was deteriorating. But now, to name just a few, I have a thriving business, a beautiful home in California, and a loving family; I wrote a few bestsellers, and I've travelled the world sharing my wisdom with others. Most importantly, I'm no longer a victim of my circumstances but a master of my own destiny.
Through trial and error, as well as phenomenal results that I experienced in my own life over the span of 30 years, guided by my intuition, I built a complete transformational system that is now available for anyone to tap into. And it all starts in 10 days with Superconscious Intuition – a two-week online course.
https://www.naturalsuccess.io/Superconsciousintuition
The best part? It won't cost you a thing. Simply share this message with those you care about, and they can sign up for Superconscious Intuition for free.
On March 7th (UK/EU time zone) and March 11th (Australia/New Zealand), you'll have the opportunity to transform your life from the comfort of your own home.
If I can go from being poor and near death to thriving in every single area of life, imagine what you can achieve.
Don't let circumstances hold you back. Become the master of your own destiny with Superconscious Intuition.
⬇️ ⬇️ ⬇️ ⬇️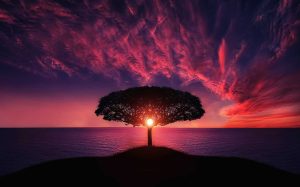 Attention all adventurous women! Get ready for the journey of a lifetime as we invite you to join us on an unforgettable Soul Safari in Africa. Led by Christian Whitecloud, an incredible teacher of Creative Development and a seasoned traveller with years of experience exploring the beauty and essence of this incredible continent, this adventure is designed especially for women who are looking to re-connect with their inner selves while exploring the wilderness of Africa on a Soul Safari from 3-14 July 2023.
Thanks to our amazing agent in Africa, we have secured two additional spaces for this exclusive adventure, so you can be one of the lucky 24 fabulous ladies embarking on this once-in-a-lifetime journey. With expert rangers and trackers to guide you, you'll have the opportunity to spot some of Africa's most magnificent and awe-inspiring wildlife in their natural habitat.
But this safari is about much more than just observing animals. It's a chance to deeply connect with the essence of your soul, explore and crystalise your own dreams, and form lifelong bonds with like-minded women. You'll stay in comfortable, safe accommodations and enjoy delicious meals while immersing yourself in the rich and vibrant culture of Africa.
Check out this teaser to get a taste of the magic that awaits you:
https://naturalsuccessacademy.com/soul-safari/
The itinerary and costs for this adventure will match those of our regular Soul Safari, with a total cost of US $9,500 covering all expenses from the start of the adventure until the end. Please note that you will need to book your own return flight from your place of residence to O.R. Tambo in Johannesburg.
If you are ready to take the plunge and commit to this life-changing adventure, please contact us at support@naturalsuccess.io. We only have two spaces available, so don't wait too long to secure your spot on this soul-enriching safari! ❤️ ??
*Please note, you must have completed Superconscious Intuition & Create Your Destiny to join the safari.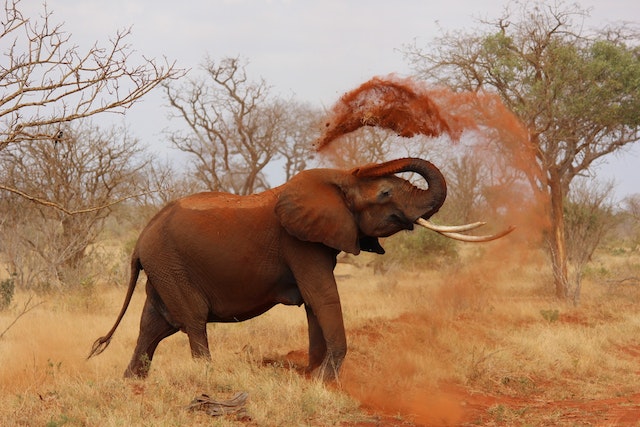 The Belief Series – I Need to Be Perfect
If you are familiar with my work, you will be aware that we all have unconscious beliefs.
The twelve Fundamental Belief Systems are shared by human beings in every culture and civilisation on the planet. By "fundamental", I mean that no matter what diversity of form a Belief takes, it can be reduced down to one of twelve essential Beliefs.
Each belief seeks to compensate for its own sense of limitation, causing dysfunctional strategies and behaviours. Once you are awakened to their existence, you become more sensitive to their insinuations. This helps you hear the creatively low-level rubbish your Unconscious is trying to convince you of, and what is behind the limited, unwanted dynamics you have been creating in your life.
Seeking: Peace, relief, and resolution.
Rather than being about perfectionism, this is a belief that one needs to be perfect in essence. The belief also assumes that there is such a thing as perfection.
Strategies:
Often seeking purity of body, mind, and emotions. Endless fasts and cleanses.
Never beginning.
Finding fault with other people so that personal imperfection will be okay.
Compulsive pickiness and fault-finding, in general.

Being righteous.
Preparing to an excessive degree.
Destroying things before being found out to be imperfect.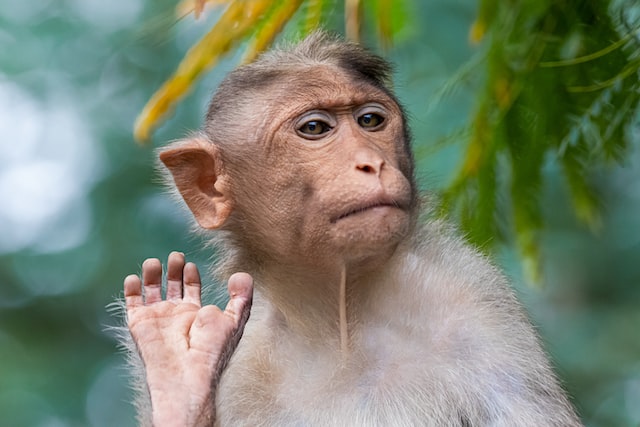 Thank you for being a part of the world's #1 Creative Orientation community…. Keep in touch and know that we love you!
Love and magic
Sign up and stay in touch.
Get updates on our free trainings, insights and William's books
We dislike SPAM as much as you do and we promise not to give your details to anyone else. We may email you event invitations and blog articles created by Natural Success only.